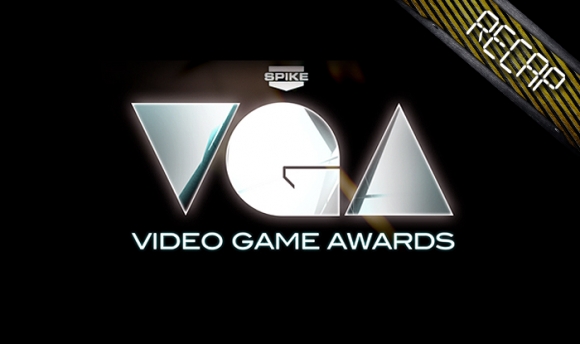 The 2011 Video Game Awards were televised live on Spike TV on December 10th, 2011. The award show was filled with the industry's top development talent and Hollywood VIPs celebrating the fantastic achievements throughout the year. Glen, Michael and Robert were proud to be in attendance representing the teams behind MW3.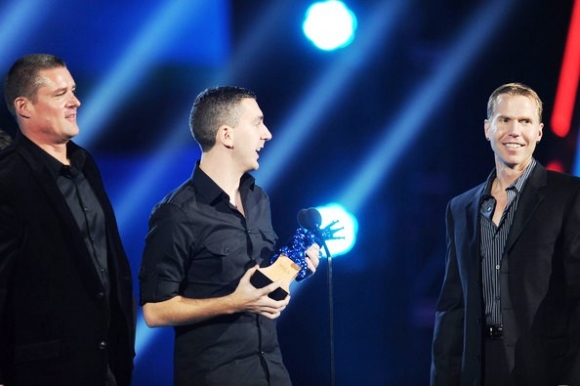 Sledgehammer Games put a lot of time and dedication into co-developing a top rated Call of Duty title worthy of being the follow up to 2009's blockbuster Modern Warfare 2. We knew the expectations were through the roof with this series, and the teams pursued this unique challenge with complete conviction. It was with great pride that we accepted the 2011 Shooter of the Year on behalf of everyone at the studios who poured their passion into creating this game. It truly was a great honor and something the studio will never forget.
"Winning the Best Shooter Award is an honor we don't take lightly." says Glen Schofield. "It's a validation of all the hard work and dedication that the teams put in to make this game. We couldn't be more proud of the talented people here at Sledgehammer Games. We're extremely thankful for the fans and the community who embraced us from the start and welcomed Sledgehammer Games into their world. It's also important we recognize the support that our families have given us in order to create MW3. On behalf of everyone at Sledgehammer Games, thank you!"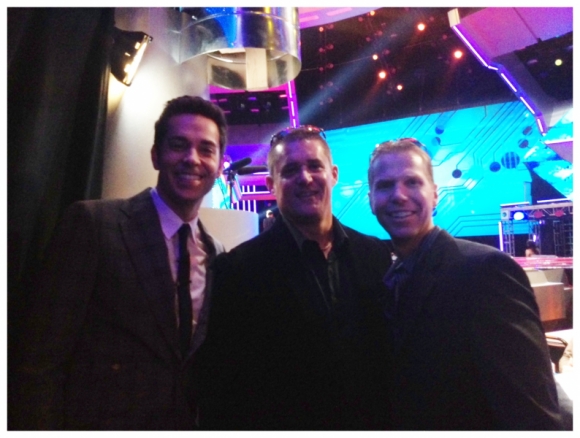 MW3 is the latest in a long line of remarkable titles in the hit Call of Duty franchise. The Campaign, Spec-Ops/Zombie, and Multiplayer offerings have delighted gamers for over a decade, and gamers seem to enjoy what Call of Duty: Modern Warfare 3 has to offer... but we're not done yet. The teams are working on some fantastic MW3 DLC content. The first releases via Call of Duty Elite began rolling out this month, and that's just the beginning. We're constantly reading tweets, examining the forums, watching videos and live streams, and looking to improve the core experience. So please keep the feedback coming. Follow up on Facebook and Twitter, or contact us at info@sledgehammergames.com. We get a lot of feedback, so be patient if you don't get a quick response, but we do read everything that comes in.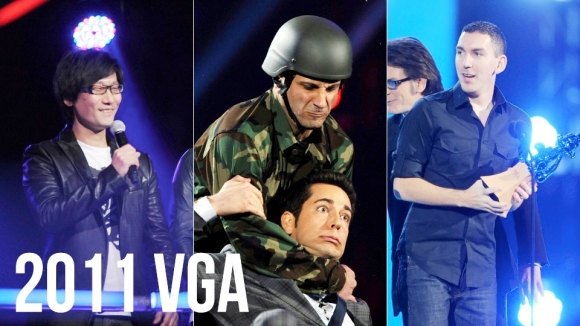 Thanks again to all the amazing Call of Duty fans around the world, and to Geoff Keighley and everyone at Spike for the award. We hope you're looking forward to the 2012 MW3 Calendar of Content!