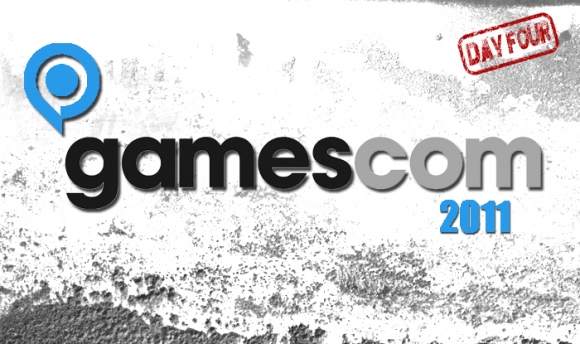 Hammers,
Today's recap is short but sweet!
The Activision booth was rocking with the second official day of Gamecom 2011. We say 'second' because it is actually the first official day for consumers and fans. Today's attendance was amazing. There were so many people... it was unbelievable.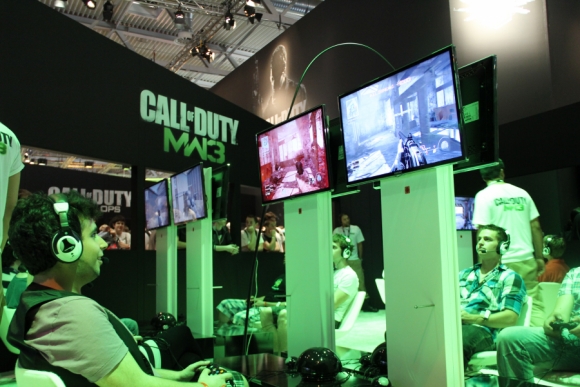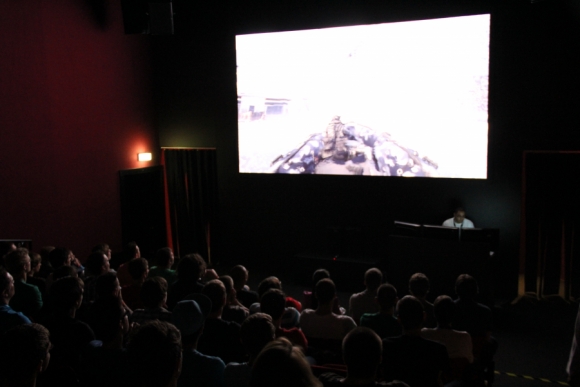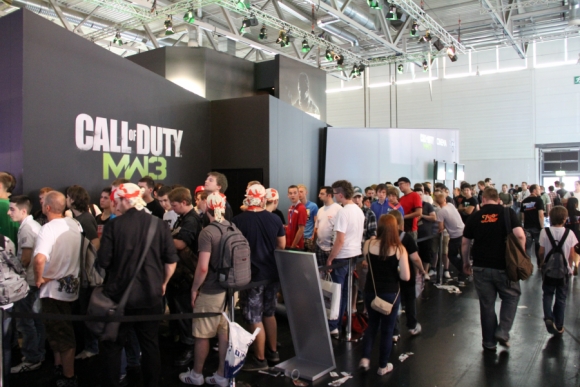 While the Activision booth was surrounded by Call of Duty fans eager to get their hands on the game, the upstairs press room was jammed pack all day as well. Spec Ops is proving that it's a force to be reckoned with.
To conclude, it was another busy but exciting day of showcasing our game for the press and fans in attendance. On our ride home, Glen shot this picture and I personally I think it's the perfect capture to end Day 4's Gamescom Recap.
Thanks guys!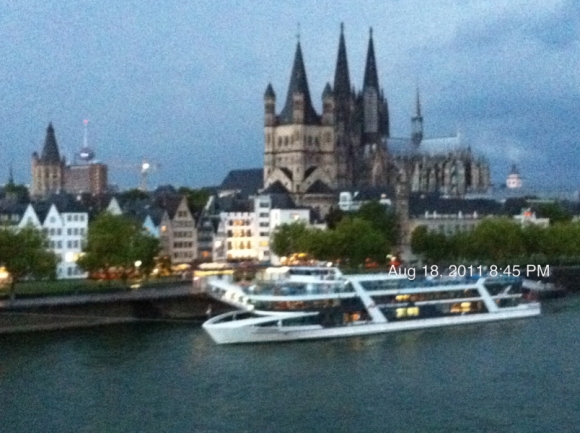 Look out for tomorrow's recap! Last picture tease for our August Hammer of the Month contest.
Cheers,
Guy