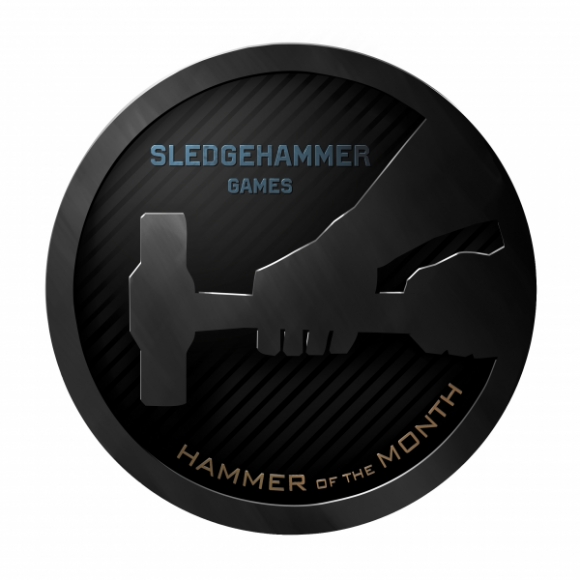 At Sledgehammer Games we strive for excellence in everything we do!
Our family of talented developers strives every day to meet the level of excellence needed to develop the greatest games the industry has to offer.
We want that extension of greatness carried over to our fans.
Introducing an inimitable following of the Sledgehammer Games Team:
HAMMER OF THE MONTH
At the beginning of each month starting in May 2011, we'll introduce a unique fan of the month contest on our Facebook Page that will allow you an opportunity to earn exclusive Sledgehammer Games prizes and memorabilia. In addition to becoming Hammer of the Month and part of the SHG family, contest winners will be showcased right here in Sledgehammer Games' Community Blog.
Are you ready to become a leader in the Sledgehammer Games Community?
Are you ready to become the Hammer of the Month?
Make sure to follow us on Facebook and Twitter to stay up to date with Sledgehammer Games news.
Stay tuned for the first contest announcement!