In July's Hammer of the Month contest, we asked for epic Sledgehammer Games/MW3 themed pictures from our fans. We wanted it to be a photo that represented Sledgehammer Games in the most interesting way.
We received a lot of great submissions. Some serious. Some funny. Some just plain wacky. Yup, these are our proud fans and you are all winners in our book! Unfortunately we can only choose one winner to receive the HotM title.
So without further ado, July's Hammer of the Month contest winner is...
Frank L.
Madison, WI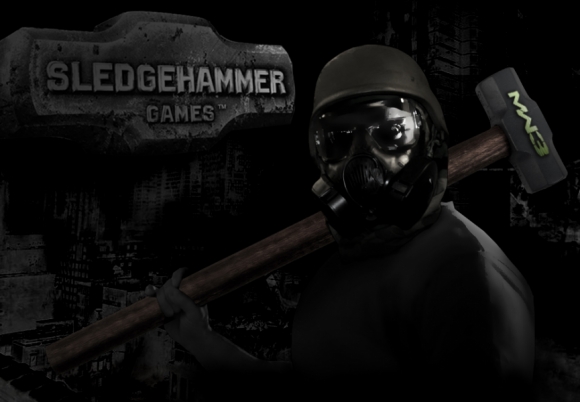 Congratulations Frank!
You've just won a signed signed MW3 poster from the development team at Sledgehammer Games! Hang it with pride!
Thanks to everyone who participated. Here were some notable runner ups:
Submitted by Lucious Law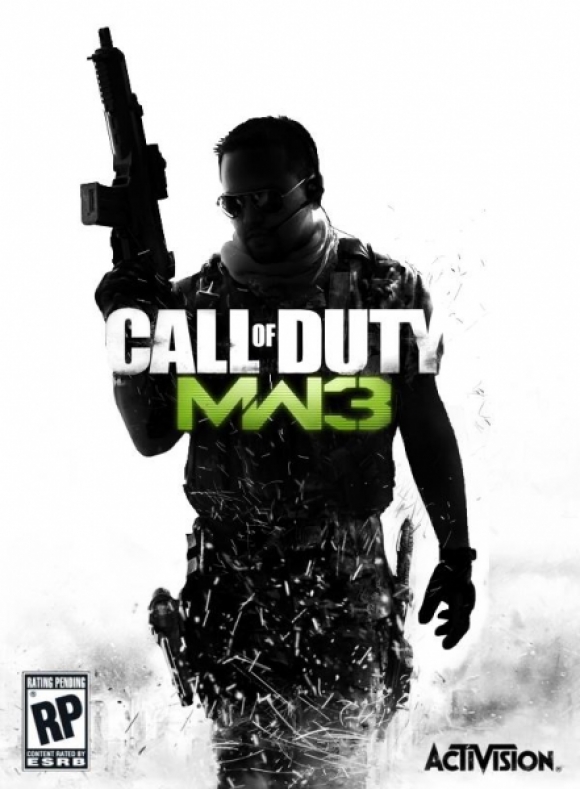 Submitted by Dylan Stembridge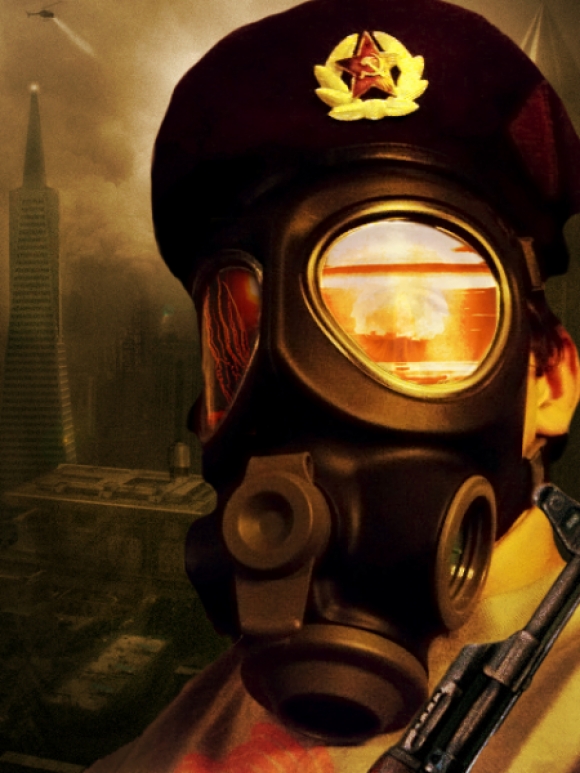 Submitted by Glen Schofield
Look out for the August Hammer of the Month contest to be announced real soon!