And the winner of our September Hammer of the Month contest is...
Ryan Banks, aka Prestige is Key!
Congratulations Ryan! Your badge collection is top notch. It looks like you experienced most if not all the events from Call of Duty XP. You definitely blew away my puny collection of just two badges!
Check out Ryan's Collection: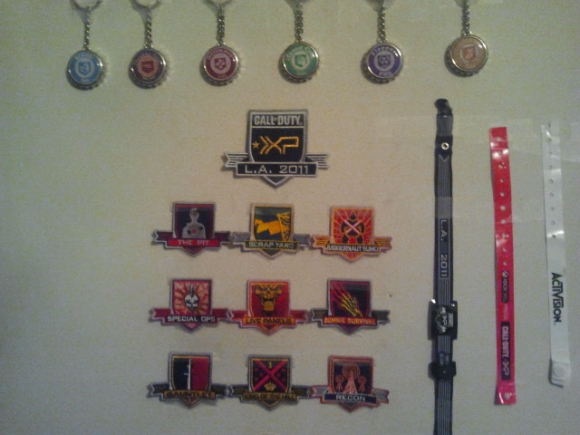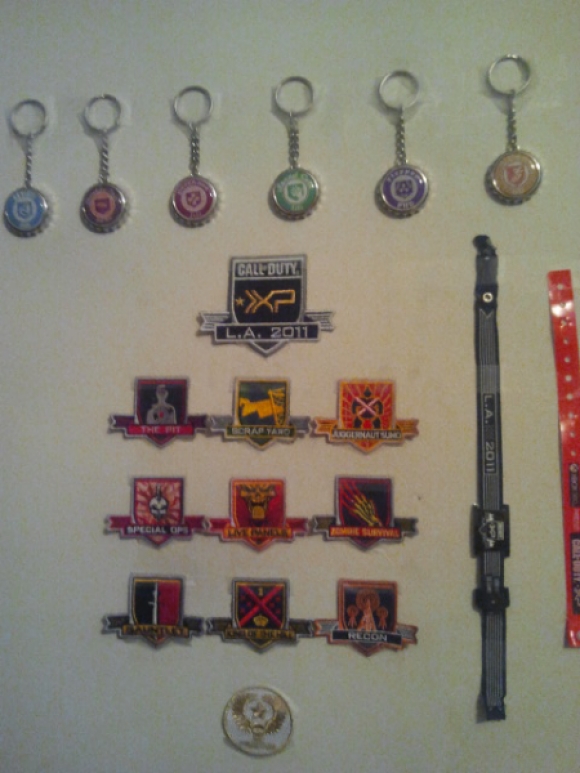 Well Ryan, the crew here at Sledgehammer Games is jealous of your badge assembly. We're also jealous of the prize you'll be receiving in this month's famous Tool Box of Chaos! What's in it you ask? Just like every other Tool Box of Chaos, you'll have to wait and see!
TOOL BOX OF CHAOS UNBOXING UPDATE: 10-19-2011
Once again, we had a lot of entries this month. We want to thank everyone for playing!
Are you ready for October's Hammer of the Month contest announcement? Well here it is: http://sledgehammergames.com/blog/view/81
Make sure to stay up to date on all things Sledgehammer: