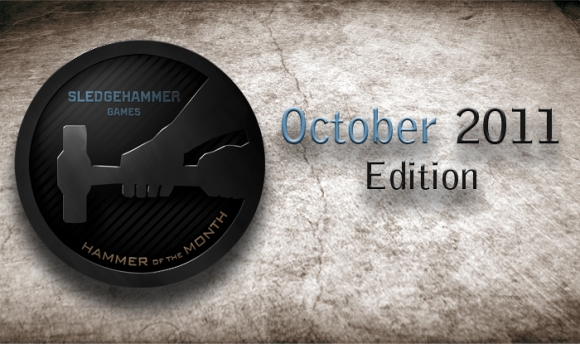 For last month's Hammer of the Month Contest, we asked all of you to take a picture of pre-launch MW3 signage/advertisement. How does MW3 look at your local electronic store? It could've be anywhere from billboards, posters, to bus signage... whatever best showcased Call of Duty!
We had a lot of entries this month but somehow we couldn't get over this incredible Call of Duty display at Walmart. Thanks to Sledgehammer Fan, Casey, for sending these in: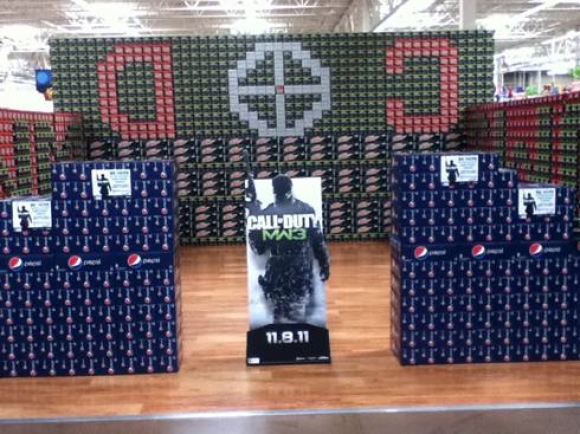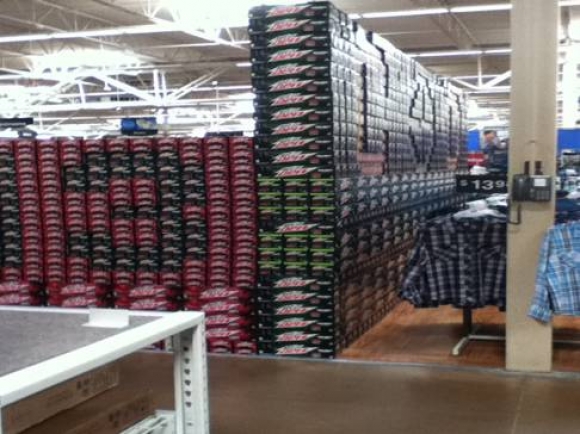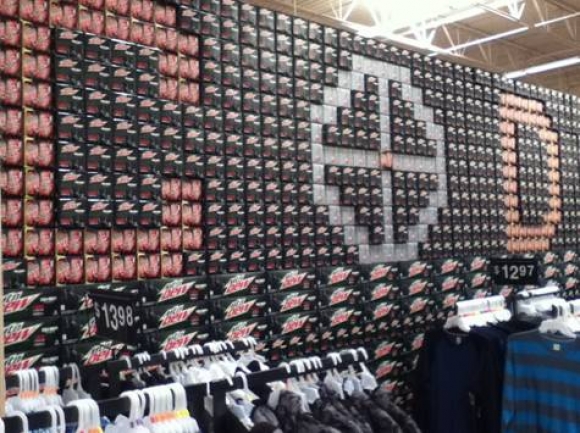 So with that said, congratulations Casey! You are our 2011 October Hammer of the Month!
Looks like you'll be receiving our famous Tool Box of Chaos! What's in your tool box you ask? How about a sneak peek: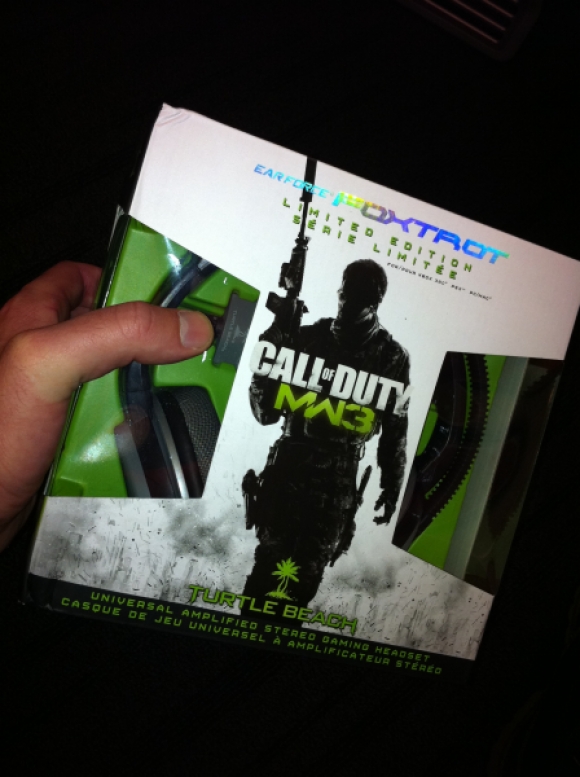 Make sure to follow us on Twitter for anything and everything Sledgehammer Games related: http://twitter.com/shgames