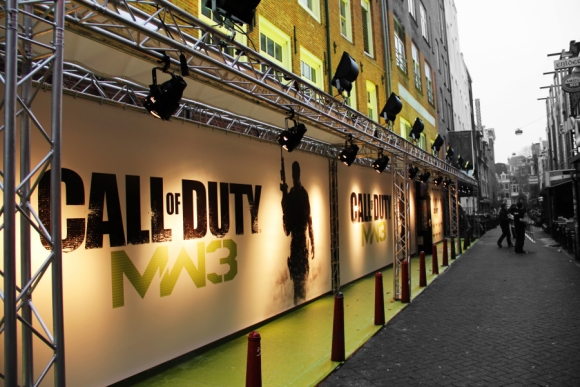 Last week we had our huge Global Launch of Call of Duty: Modern Warfare 3 and various members of the Sledgehammer Crew flew all over the world for exclusive launch events.
We thought we'd share some pictures from each of these venues throughout this week starting with Sledgehammer Games' Community Manager Guy Beahm and Build Engineer David Kuo's trip to Amsterdam, Netherlands.
The launch event in Amsterdam was a huge success. Activision hosted a private party for some 300 guests including celebrities such as DJ Afro Jack and the World Champion Netherlands Baseball team. Celebrations ensued all the way until the clock struck 12 midnight! VIP guests received XBOX 360's, MW3, Headsets, and Gunnar glasses. It was an impressive event and we'd to thank everyone from the European PR team, all the invited guests and celebrities, and the city of Amsterdam for hosting such a wonderful event: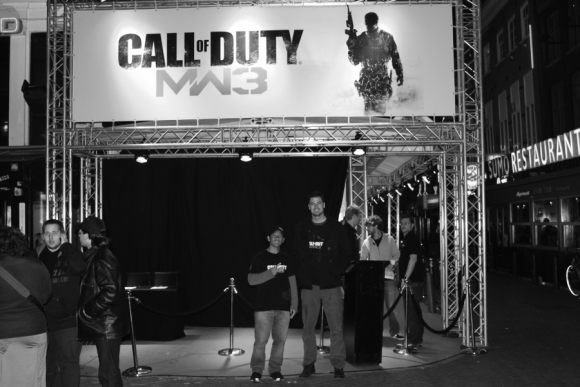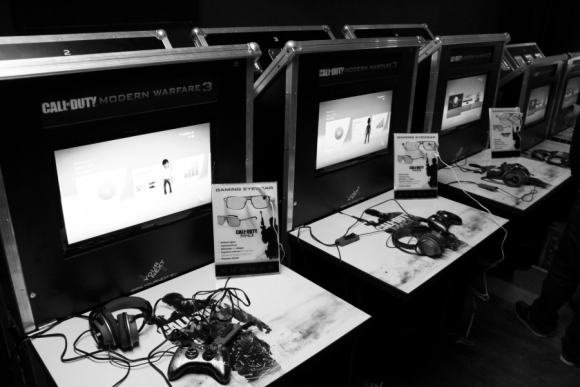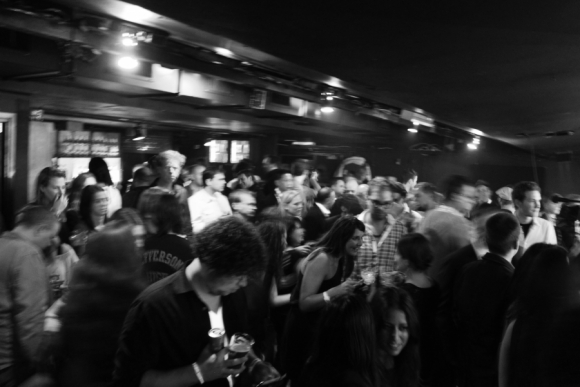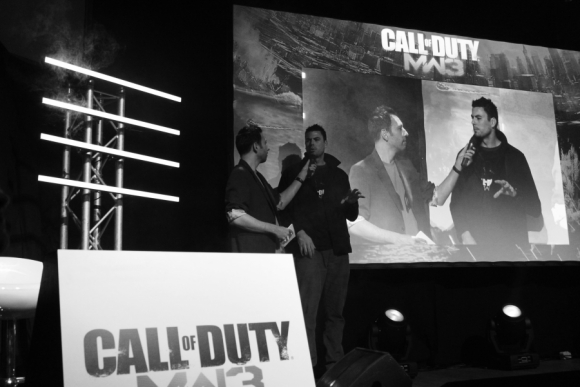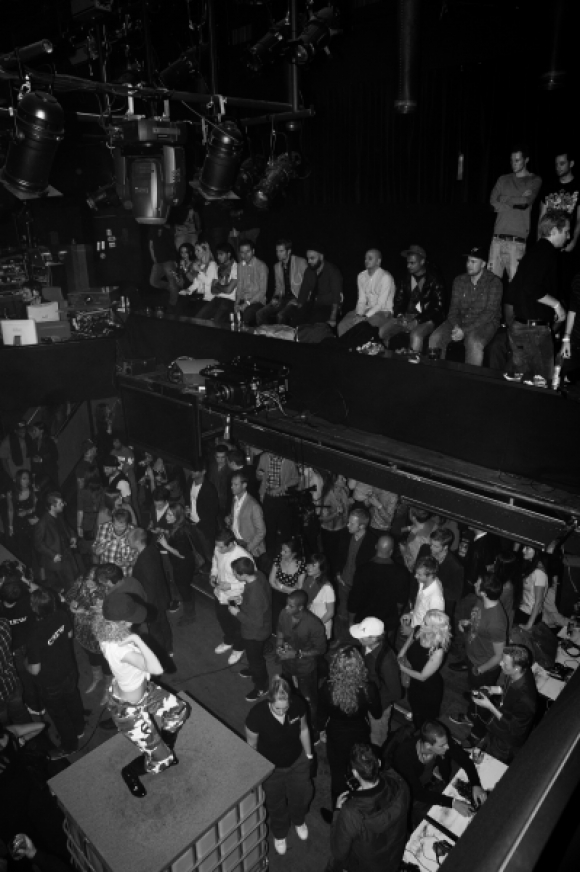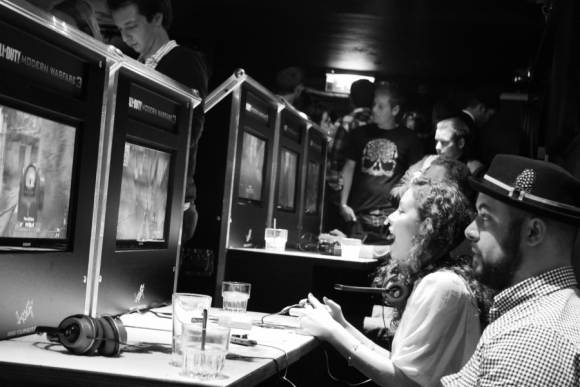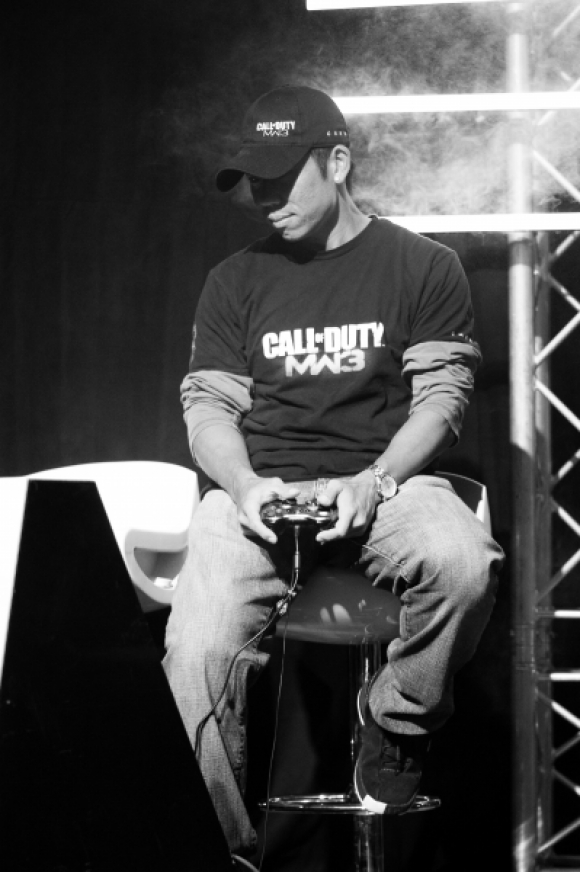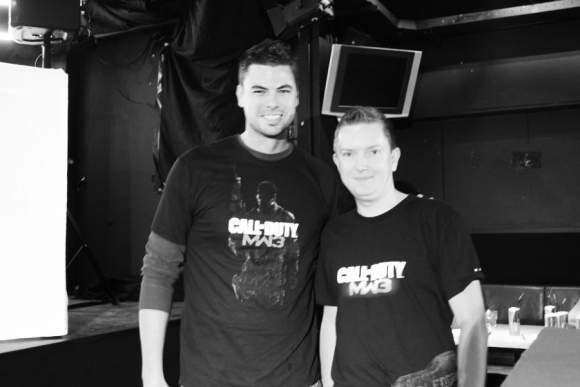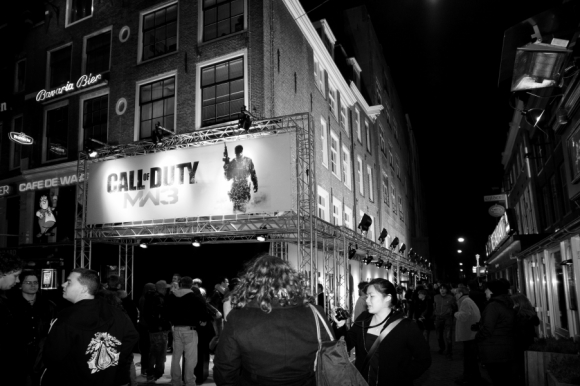 More Call of Duty: Modern Warfare 3 Global Launch recaps to come!
Follow us on Twitter for updates: http://twitter.com/shgames