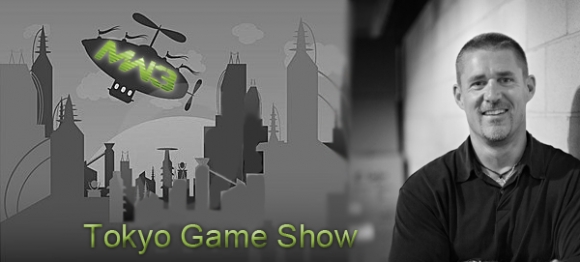 From Glen's Diaries:
Day 1: We landed in Norito airport after about an 11 hour flight. It took almost two hours from the airport to the Hyatt in Shinjuku Tokyo. Wow, what a wonderful hotel and view! We then walked around Shinjuku that evening to get my bearings back.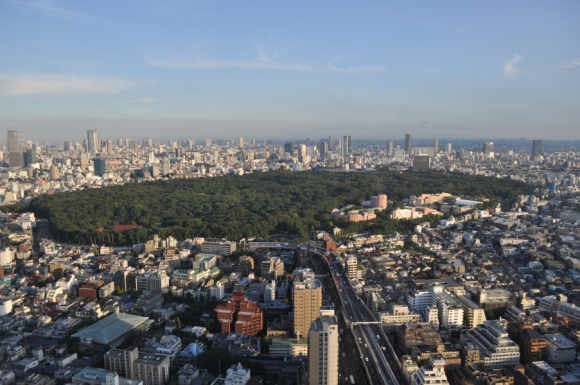 Day 2: I met up with Robert Taylor from ACTIVISION PR. We discussed the upcoming events and went over plans and talking points. We then went on a tour looking for game stores and arcades traveling from Shinjuku to Harajuku and back. Saw a bunch of CoD displays which had MW3 as well as Black Ops. But as you know, Japanese fighting games are still huge and fill most of the spaces.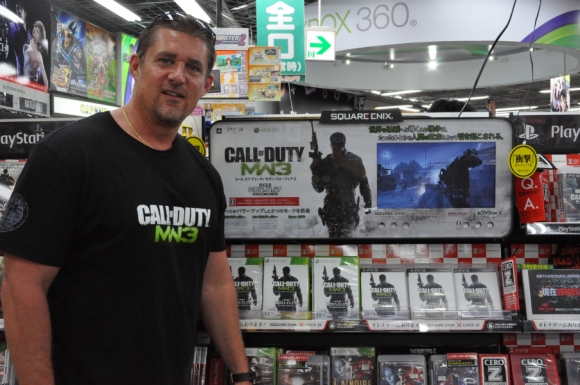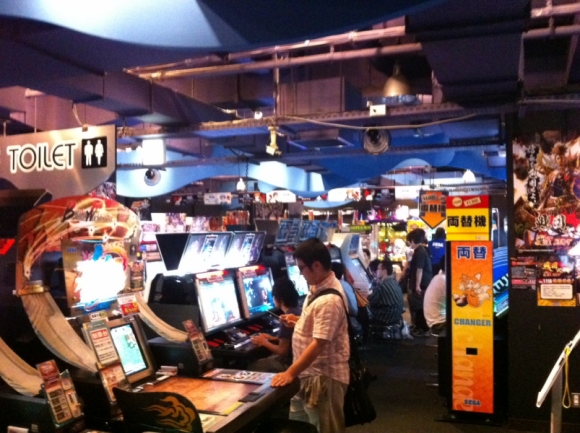 Day 3: Now we're starting to see more people around who look like Developers. We're going to be extremely busy with days of interviews then a bigger production on stage Saturday night. This one will be different since I'll have a translator and an emcee asking questions. Robert Taylor and I decided it was a good idea to see other stores in the 90+ heat. It was ridiculously hot! We took a couple subways to help but still a lot of walking.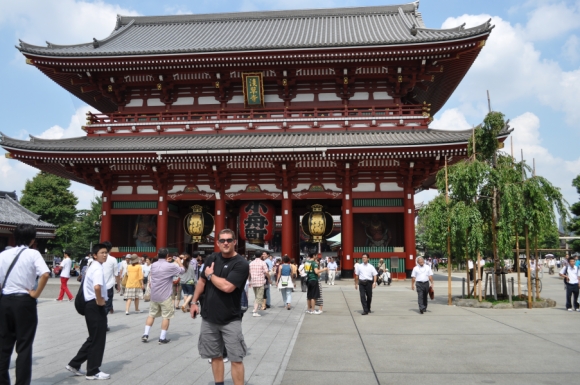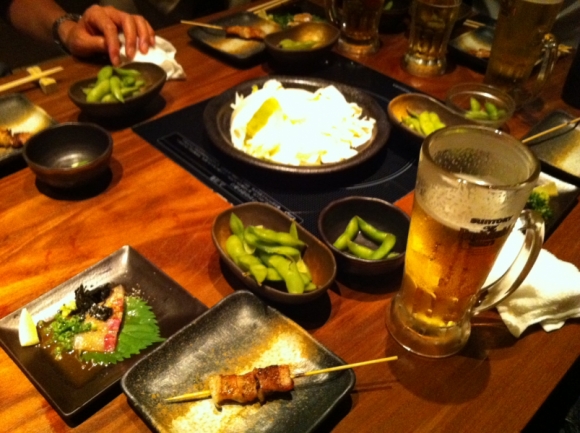 We ran into P. Butcher who runs ATVI publishing in Asia. He took us out to Shabu Shabu for dinner. There were some funky appetizers first, then the meat... It was excellent! Butcher laid out the final plans for the week ahead. First day of the official show starts tomorrow!
Day 4: TGS opened so we went first thing in the morning. The show is smaller than E3 by at least half. Many mobile games but the big Japanese game companies still dominated. Capcom, Square Enix, Sega, Konami, etc. all had a large presence as did Sony. Even Microsoft had a pretty big booth. MW3 was at the Square Enix booth. At around four we went to the Manhattan (yes) Hotel to set up for tomorrow's interview sessions. We were there until after 9pm then had an hour ride back. So dinner was around 10:30-11. Good long day!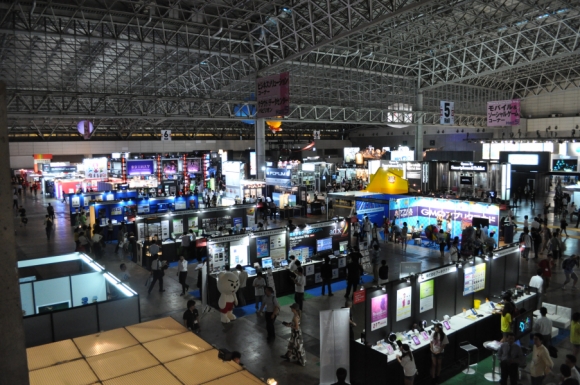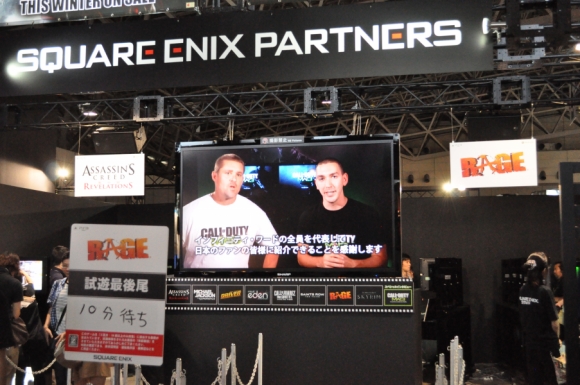 Day 5: We had interviews all day. They went quite well but it is a challenge getting used to using an interpreter. We got there early to make sure everything was setup correctly and that it looked good, which it did. We finished interviews around 6 or so and immediately did a meeting with Square Enix regarding tomorrow's events including the big event at 7:30 pm where I'll be on stage. Following that, we had a much needed dinner with the ACTIVISION guys and while eating and talking, I wrote my speech. I stayed up until 1 am writing and practicing.
Day 6: Didn't sleep much. Woke up with a headache! Square Enix picked us up in a bus this morning and we went to a huge electronics and gaming store. They wanted to show us what they're doing at retail. The store was unbelievable... it was sensory overload. Then we headed over to our venue to rehearse and get ready for the evening's festivities.
The event went off great! It was streamed live to thousands of people and was attended by more than 100. All around, it was very good.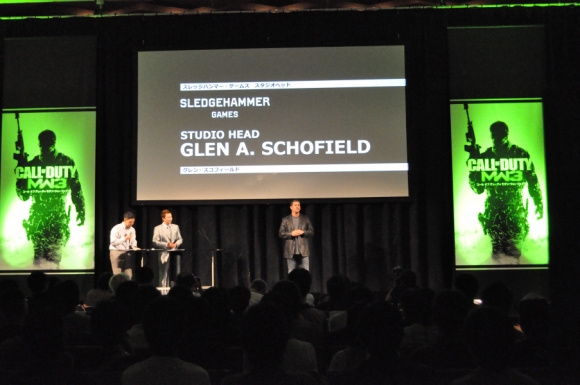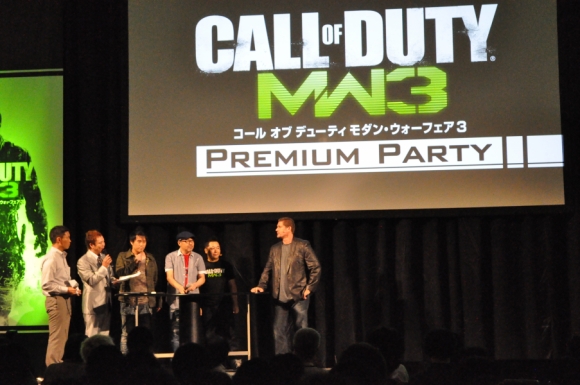 We then went out to a real Japanese no shoes meal on Square Enix. At about 11pm, I had to leave because I have an early flight in the morning.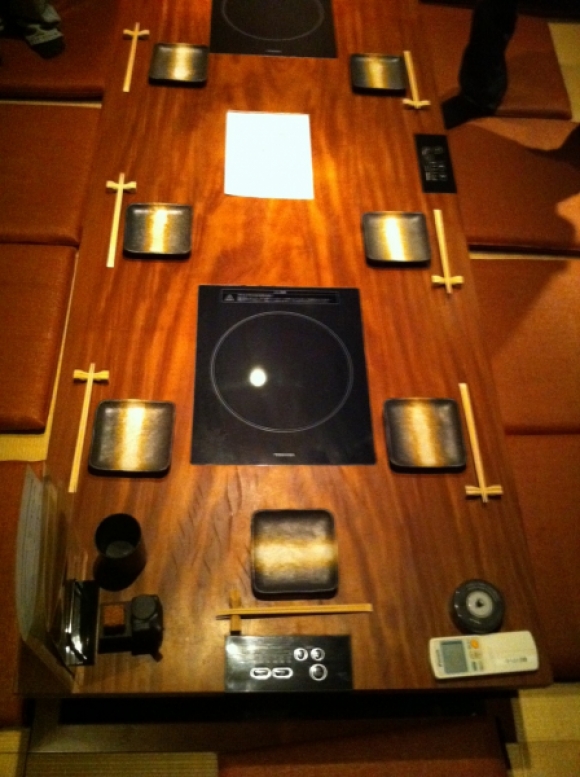 All in all, Tokyo was an amazing experience and MW3 kicked butt! Thanks for making this trip a memorable one! Time to get some sleep... off to Paris tomorrow!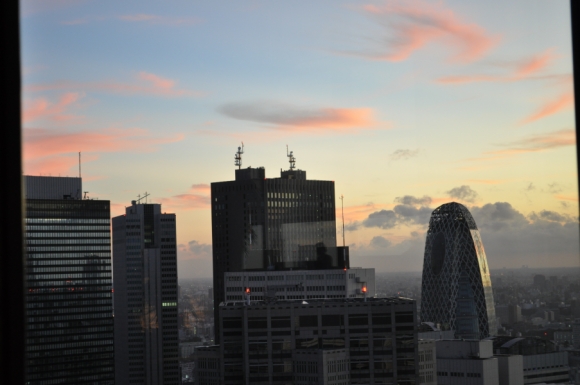 Follow Glen on Twitter for daily MW3 World Tour updates.
Check out more pictures from TGS on our Facebook Page