"Hi Sledgehammer Games. Us folks here from Germany want to know if you guys are coming to Gamescom? WE WANT MW3!"
Timm N.
Dortmund, Germany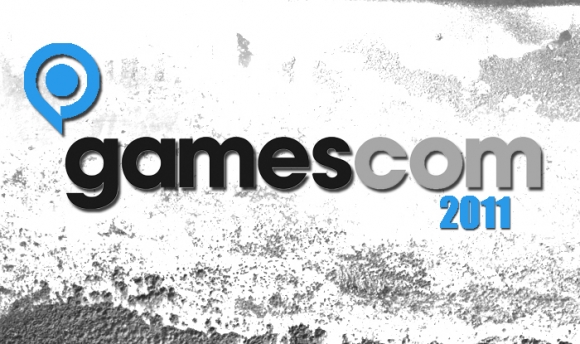 Hi Timm,
Sledgehammer Games will be at GamesCom 2011. Glen Schofield, Guy Beahm, and I will be there soon. Looking forward to enjoying a great show, and some good German beer. Perhaps not in that order
Guy will be doing blog updates from the floor via sledgehammergames.com . For gamers wanting an inside look at the largest interactive games and entertainment show in Europe from a Sledgehammer Games development perspective, check back daily starting Monday.
You can also follow us on Twitter to stay updated on the show: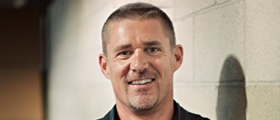 Glen Schofield - http://twitter.com/glenschofield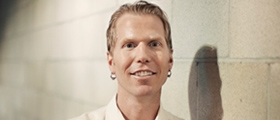 Michael Condrey - http://twitter.com/michaelcondrey
See you next week, Timm!
- Michael