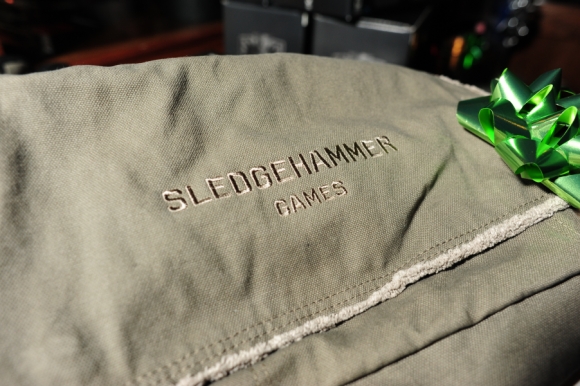 To kick off our winter break, we celebrated the holidays by taking over a beautiful jazz lounge/restaurant, "1300 Fillmore" in San Francisco's historic Fillmore jazz district. The restaurant was decked out for the holidays and was the perfect location for a classy Sledgehammer party. Everyone dressed up and snacked on a special menu provided by the restaurant.
There was also a live jazz band accompanied by the soulful singer, Lady Mem'fis.
Our photographer was Chloe Jackman.
Check out the photos from our event.