It's that time of the week! Our Blitzkrieg Community Event is now live, and you all are kicking ass out there, grinding for all those new items! It's time for some updates, as well as a recap of what went down this week in the world of Call of Duty: WWII. You know, just in case you missed anything.

2XP Ground War Moshpit. Our playlist update for Weekend Warfare is live! Earn 2XP on Ground War Moshpit until 10AM PDT on Monday, April 23!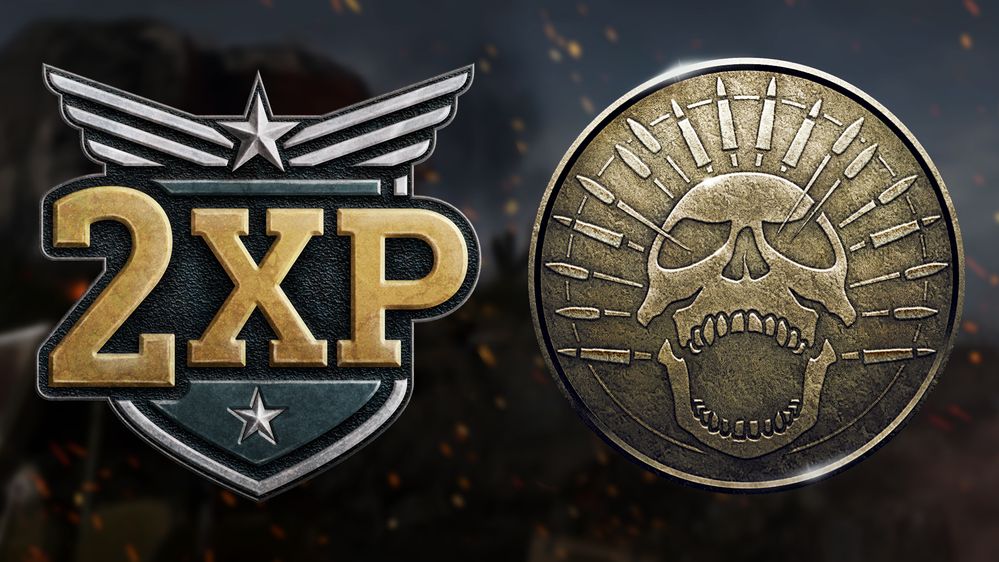 Blitzkrieg Community Event. It's here! Live now until May 8. Below is the trailer in case you missed it, and one of our favorite combos: The Ruby Camo and Tribal Charm on the new Sterling SMG, Marksman variant! For more info and a schedule of offerings, visit the official Call of Duty site page.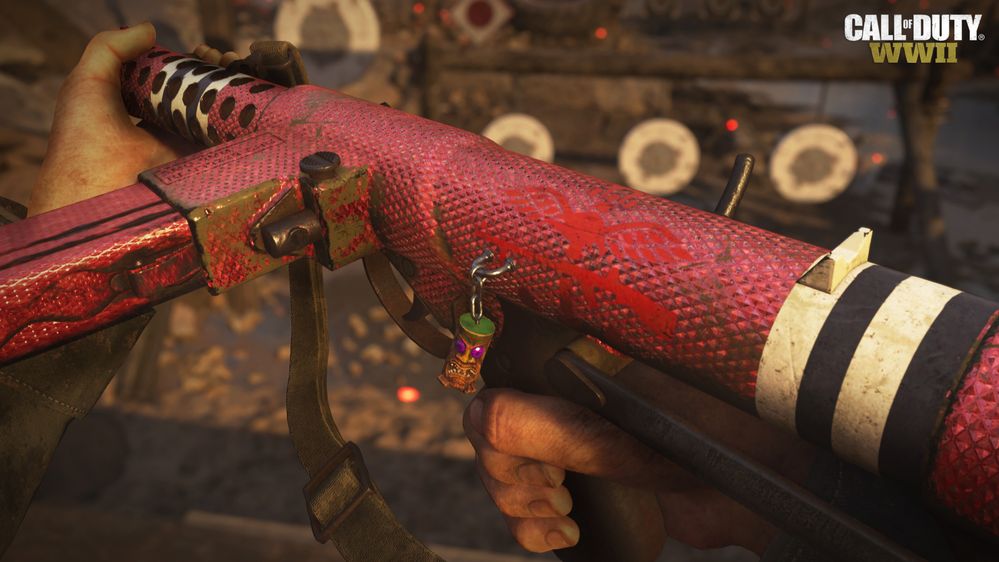 Community Challenge. Our first MP community-wide Challenge is now live! The goal? 75 million completed Contracts and Orders! Check out our blog from yesterday for more details on rewards and how to participate.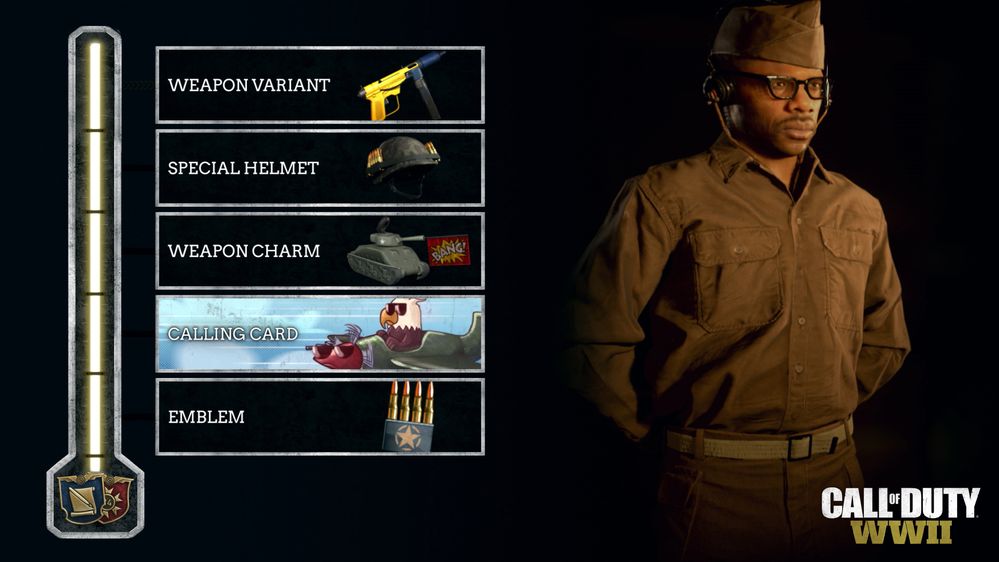 Domination. At last, we have reached a decision! We know that on our Twitter poll, Dom 100 won the vote. However, we also analyzed data on the back end and discussed as a team to help us make our decision: We'll be going with Dom 75 as the new standard.
Here's why: Domination is intended to be an objective-focused mode. Playing the mode optimally requires finding a balance between map control and slaying enemies. The XP awards associated with these actions also need to strike this balance. Dom 50 puts too much emphasis on trying to attain complete map control (3-Caps). 3-Caps typically cause spawns to flip and often result in a loss of map control, because it is difficult to locate the enemy team. On the other end of the spectrum, Dom 100 puts too much emphasis on killing enemies (typically in the quest for streaks). Slaying enemies to keep them away from the Dom flags is certainly an important aspect of the mode, but having control of the Dom flags needs to come first for a team to succeed. Dom 75 properly rewards both of these motivations and finds the intended balance regarding how frequently Scorestreaks are earned. Dom 75 encourages players to take control of 2 objectives and then maintain map control by killing attackers (which we consider to be the winning strategy of Domination). 
We'll let you know when this change goes into effect.
Ranked Play Season 3. We're live! And 4-player parties are enabled as well. For more info on this season, see the update at the bottom of our Ranked Play blog.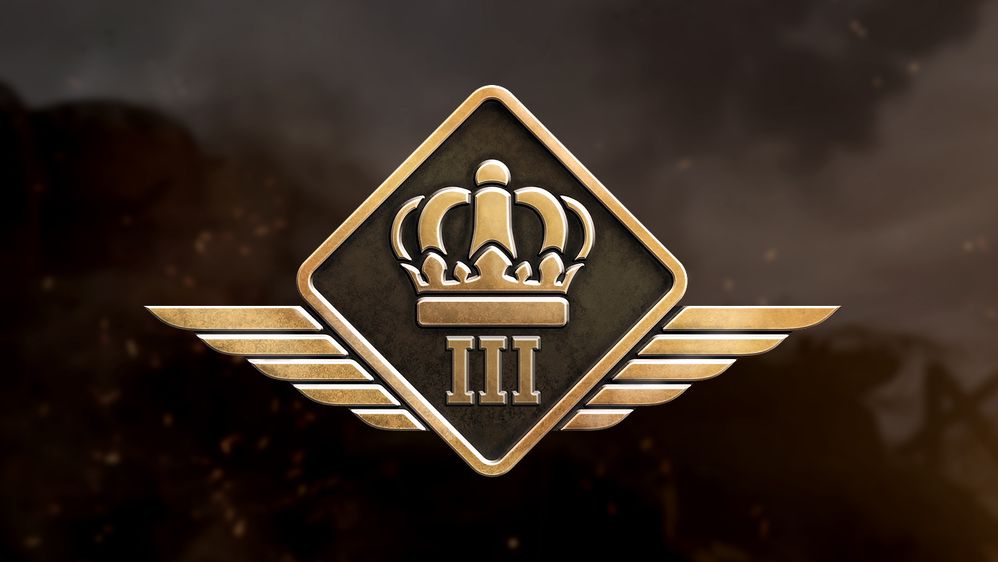 CWL Seattle. We're live now in Seattle through Sunday, April 22! Be sure to tune in to the stream all weekend long at http://www.mlg.com/game/call-of-duty, and keep an eye out for a new Theater Order going live on Sunday. Good luck to all competing teams!
PC Update. Our latest update, which went live on PS4 and XB1 last week, is now available on PC. For a full list of new features and patch notes, head to our Steam post.
Hot Fixes and Division Tuning. ICYMI, check out our r/WWII Reddit post on some of the hot fixes and Airborne Division tuning we rolled out this week, as well as our hot fix post this morning.

Orders and Contracts. They're live! Make sure to go visit Rideau, your Zombies Quartermaster, to see what he's got in store for you.
Hot Fixes. ICYMI, check out our r/CODZombies Reddit post on the Zombies hot fixes we pushed out this week, as well as our hot fix post from this morning.
The Shadowed Throne – Skull Breaker.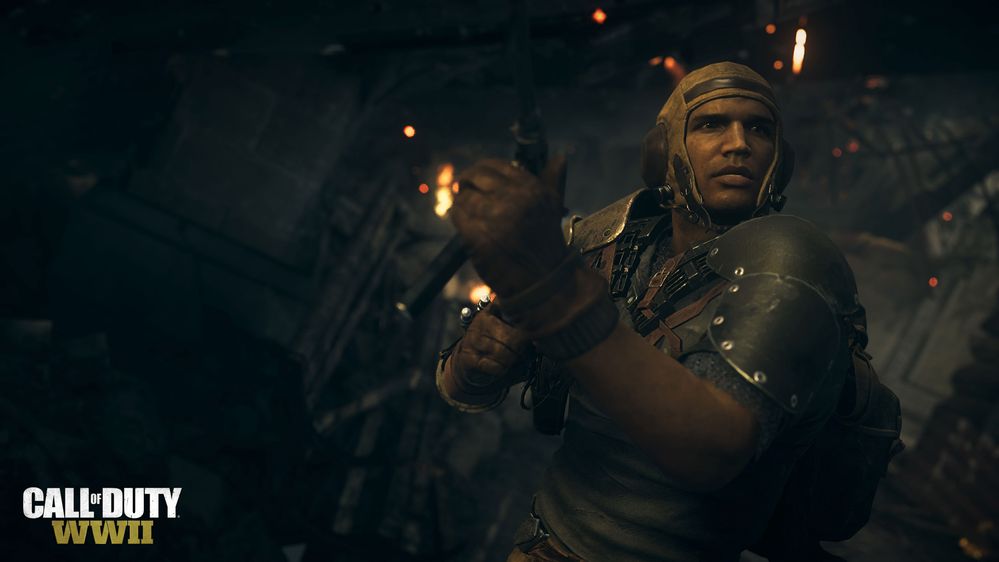 Keep the Paintjob photos coming! We're loving all the creativity we're seeing out there. Here are some of our favorites: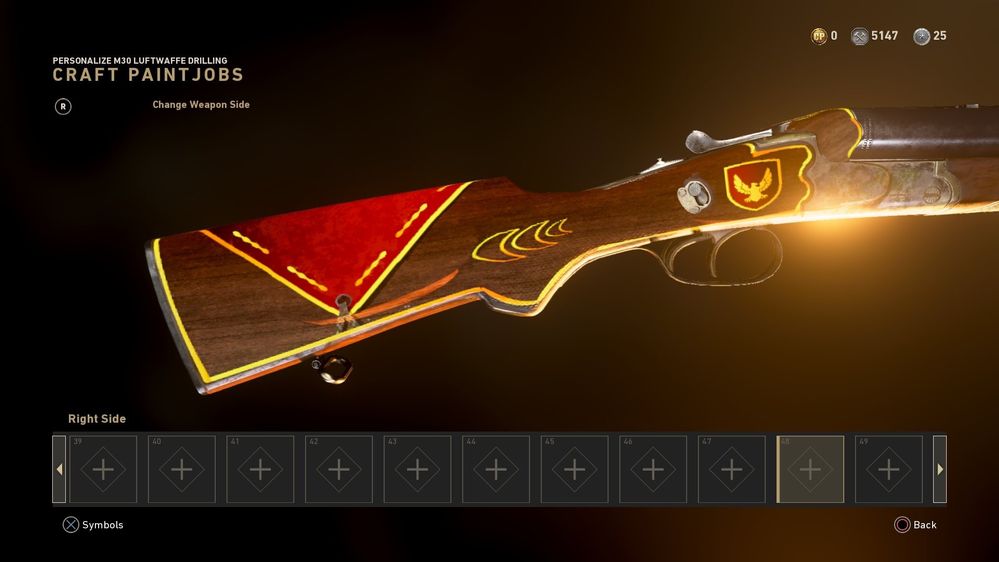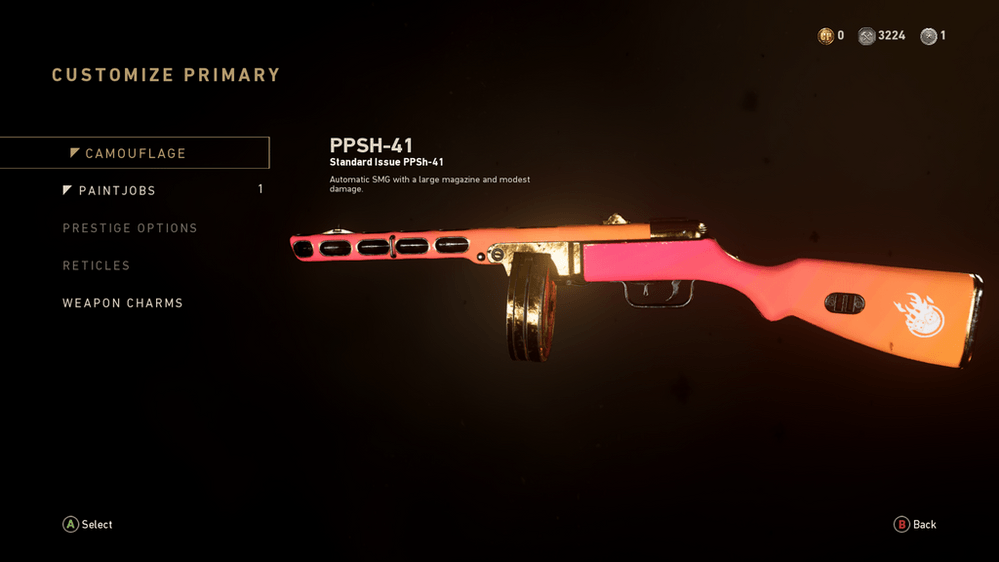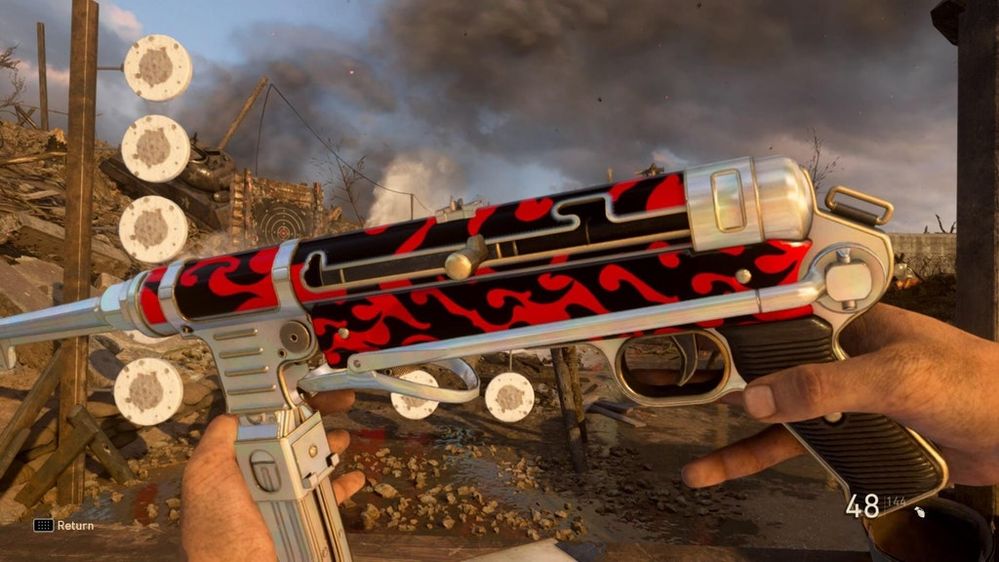 Thanks everyone for the continued support and enthusiasm! As always, please reach out to us on our social channels to share your feedback:
Twitter: @SHGames
Reddit: SHG_Hammer
Cheers!