TGIF, right? The grind at work and school was real, and now it's time for some much-needed R&R and game time with your crew. The Blitzkrieg event is going strong, you're cranking away at the Community Challenge, and dominating in Ground War. Hell, you could take a break from commending each other and kicking it with Captain Butcher to actually play some of your favorite modes in HQ! That's right, in case you didn't know, HQ is now playable as a map.
So with the weekend kicking off, here's a recap of what went down this week in Call of Duty®: WWII, what's going on this weekend, as well as a look at some new Nazi Zombies intel.

Blitzkrieg Community Challenge. Great job, everyone! You've already completed Tier 1 of the Community Challenge and are on to Tier 2! Eligible recipients can find the "Clip" Emblem reward in their Mail. Keep on grinding to complete as many Orders and Contracts as you can to reach the ultimate goal: 75 million completed Orders and Contracts for the Grease Gun "Rosie II" variant!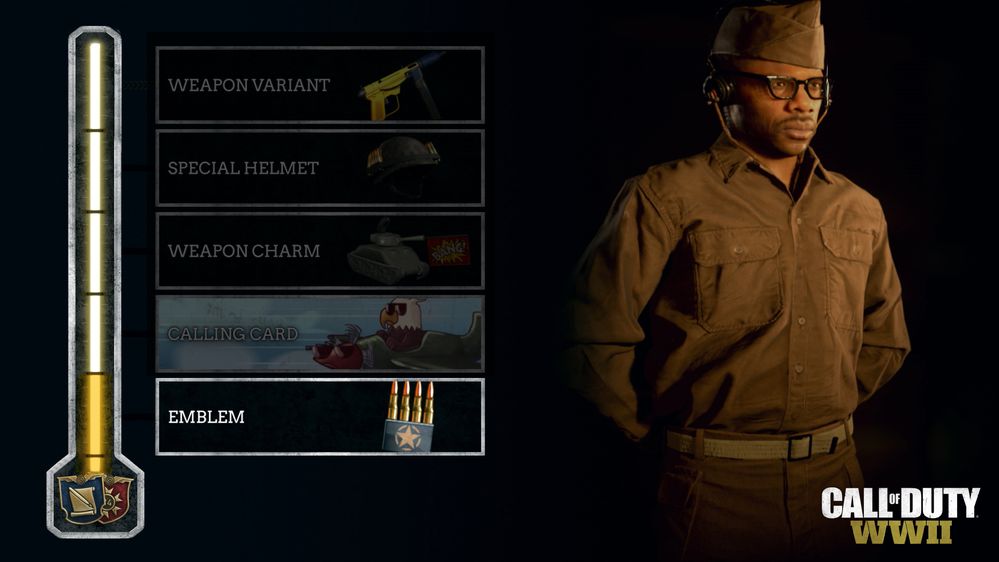 Party Up 2XP for Ground War: WAR. It's time for Weekend Warfare! Party Up in Ground War: WAR for 2XP from now until Monday, April 30 at 10AM PDT. This applies to all War Mode maps except Operation Husky (the dogfighting mechanic doesn't like the whole 9v9 thing, unfortunately).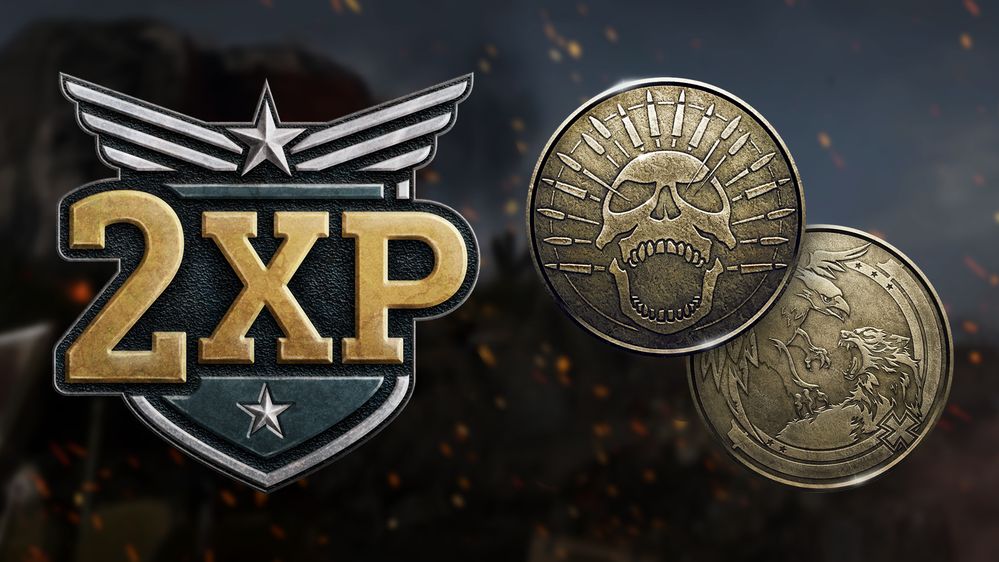 Weapon Contract and Daily Orders. This week, we've got the Icepick Weapon Contract live until Tuesday, as well as Daily Weapon Orders that continue to rotate. Make sure to log in each day to see what's up.
Hot Fixes. This week, we pushed out a few hot fixes. Details here:
https://www.reddit.com/r/WWII/comments/8em3uv/hot_fix_update_april_24_lee_enfield_aim_assist/
https://www.reddit.com/r/WWII/comments/8f53dt/hot_fix_update_april_26/

The Drostan Files.
The Shadowed Throne – Stalker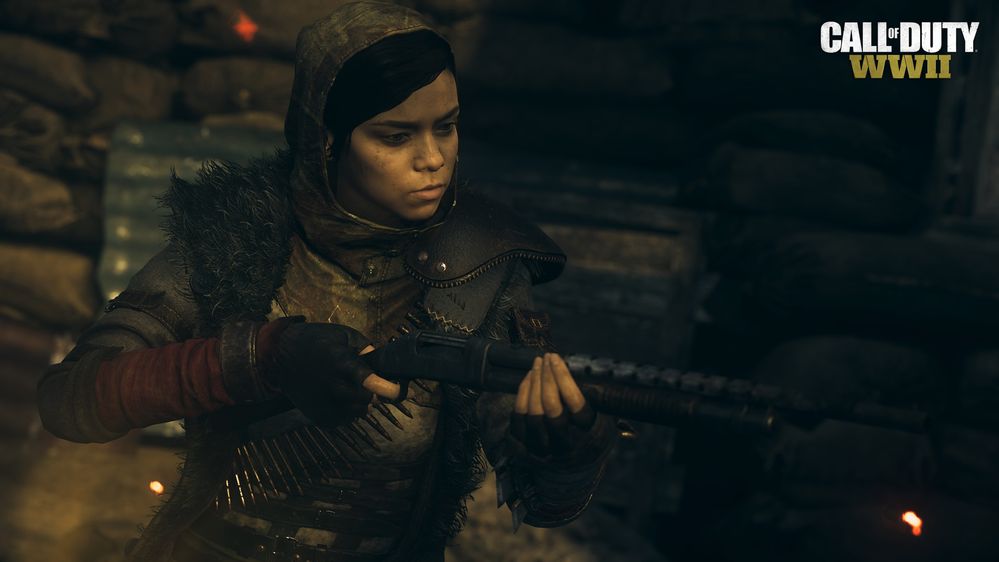 Below are our top Paintjob picks from the week:
Nice Destiny-inspired Paintjob, RyRIES! Showing our friends at Bungie some love. Well done.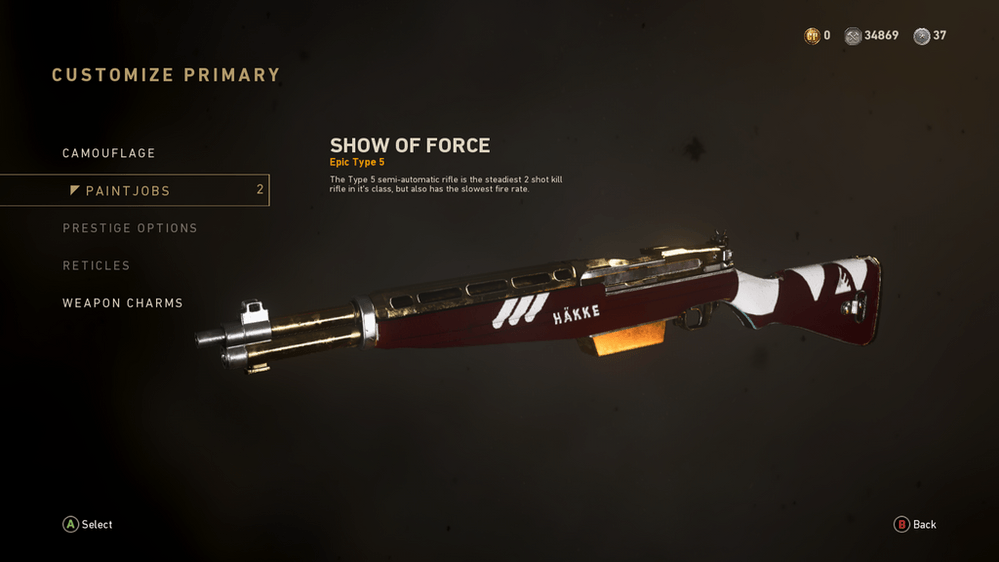 Impressive sunset (or sunrise?) and galaxy paintjob posted by ThingsUponMyHead.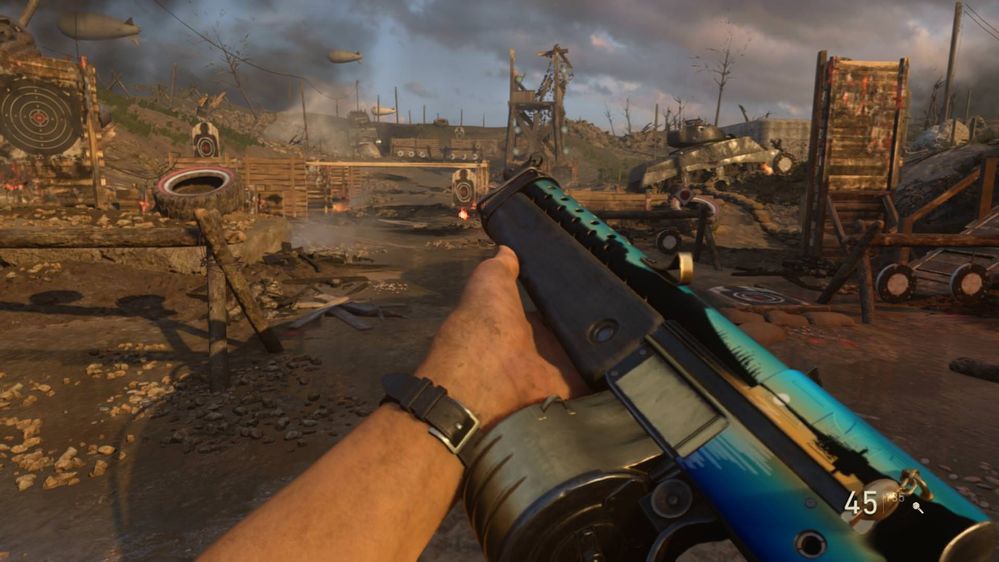 This lava Paintjob is HOT! (sorry, we had to)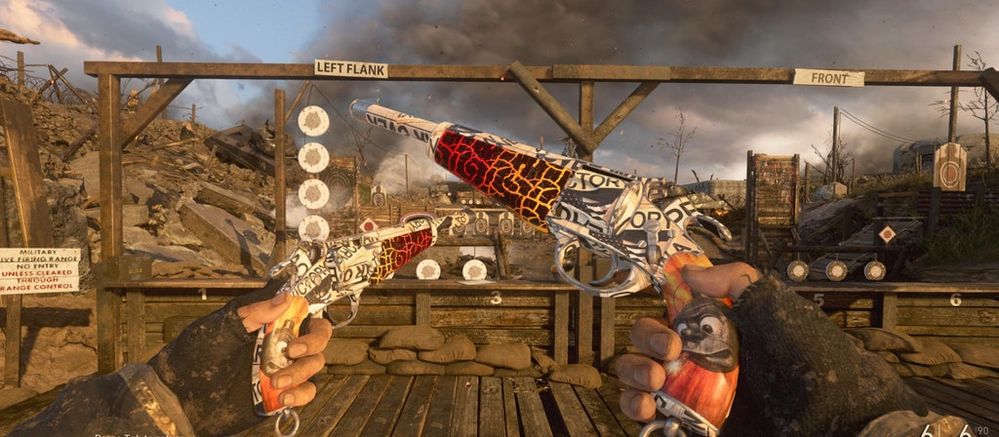 As always, tag your stuff with #CODWWIIFanArt and send it our way. Please reach out to us on Twitter and Reddit with your feedback, questions, and suggestions. Cheers!
Twitter: @SHGames
Reddit: SHG_Hammer