Welcome to our last SHG Weekly Community Update for Call of Duty®: WWII. While we won't be posting a blog every Friday, we will continue to update you with regular blogs and Reddit posts on what's going on in the world of Call of Duty®: WWII, so make sure to keep an eye out.

DLC Pack 4 Now Available for All Platforms. Call of Duty®: WWII DLC Pack 4: Shadow War is now available for all platforms. Make sure to check out our three new maps: Airship, Excavation, and Chancellery, plus the all-new War Mode map: Operation Arcane!

Weekend Warfare and Blitzkrieg Collections Unlocked. It's a Triple Double Weekend for Shadow War Moshpit. Meaning, 2XP, 2DivisionXP, and 2WeaponXP! Plus, 2XP on all War Mode maps. And Blitzkrieg Collections are back for a limited time, too. Enjoy until 10AM PDT on Monday, October 1.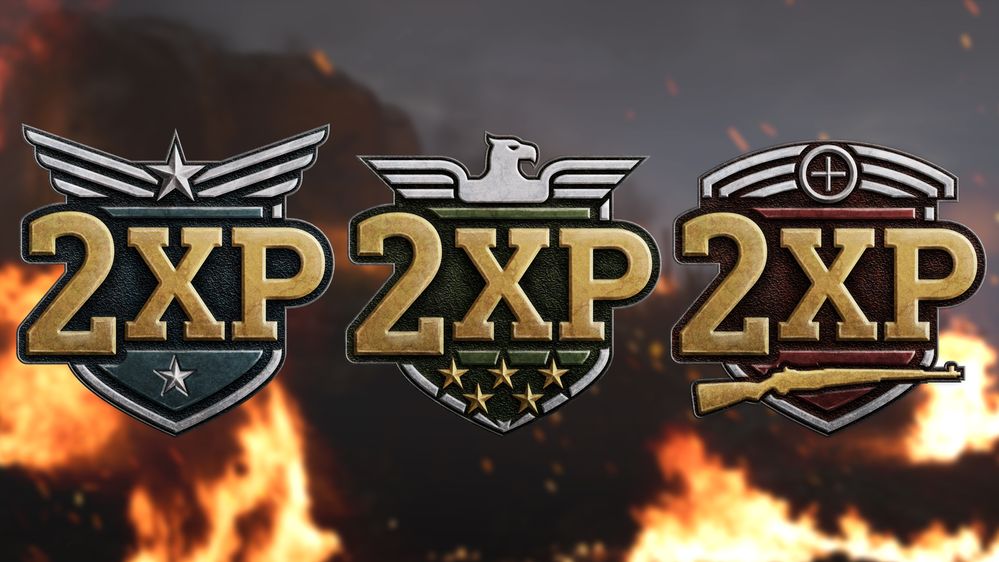 Weekly Weapon Contract. There's still time to pick up this week's Weapon Contract for the ITRA Burst. Go see Corporal Green before 10AM PDT on Tuesday, October 2.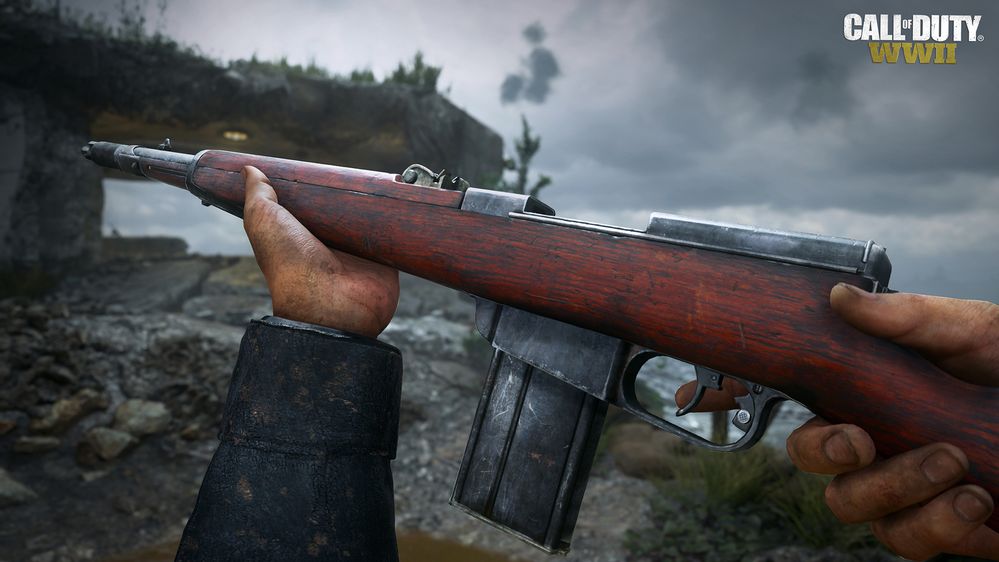 Next Midweek Mobilize. Coming next week is 2XP on Infected mode! Live from 10AM PDT on Wednesday, October 3 until 10AM PDT on Thursday, October 4.
Next Weekend Warfare. Next weekend, enjoy 2XP on Hordepoint! Live from 10AM PDT on Friday, October 5 until 10AM PDT on Monday, October 8.
Next Weekly Weapon Contract. The VMG 1927 is coming up next. Live from 10AM PDT on Tuesday, October 2 until 10AM PDT on Tuesday, October 9.
Upcoming Fixes. We'd like to update you on a few top community issues that we are investigating and working to resolve. Take a look:
Issue where players are kicked to Find Match menu when redeeming an Order or Contract
Issue where Flak Gun event is not occurring regularly on XB1
Issue where paratroopers could be placed in locations that would cause players to be stuck floating in the air
Trick or Treat.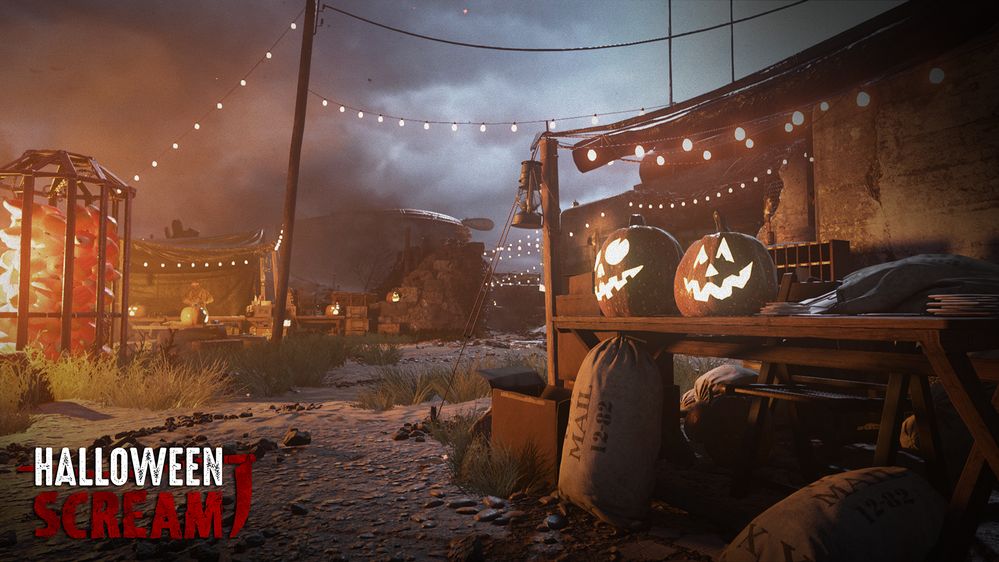 2XP Nazi Zombies. Enjoy 2XP in Nazi Zombies until 10AM PDT on Monday, October 1.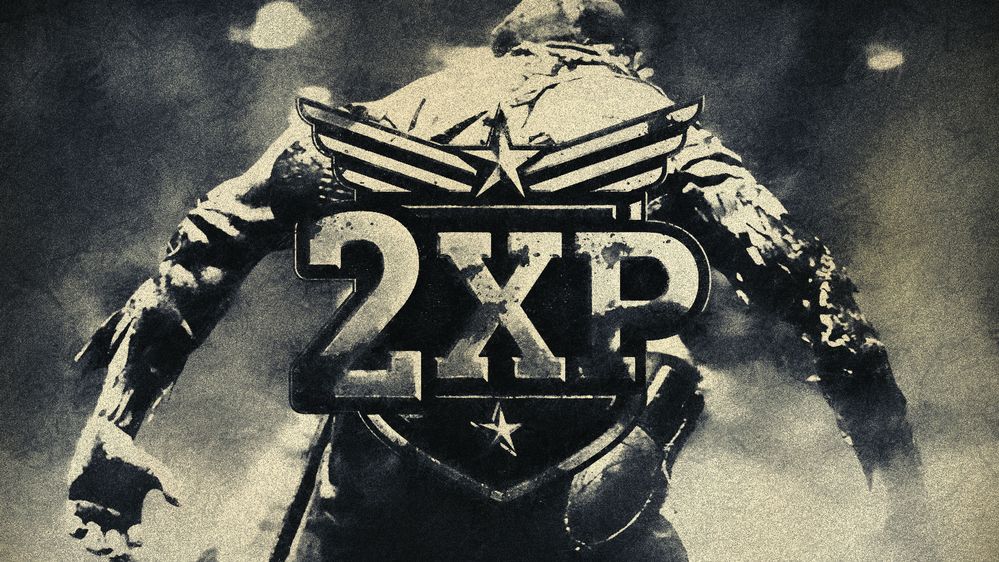 Master Prestige Rewards. That's right, folks. These are coming for Nazi Zombies! We're working on a few cool new items for Master Prestige players to show off to fellow slayers. Stay tuned…
Survival Maps Unlocking. These will soon be unlocked for anyone who owns DLC3! You will not need to complete the full Easter Egg to unlock the DLC 3 Survival Maps.
Upcoming Fixes. In addition to the Multiplayer fixes coming, below are the top Nazi Zombies fixes and changes that we are working on:
Issue where XB1 players are crashing while playing Nazi Zombies
Issue where the Orb of Lu'Roth cooldown is not instantly resetting if the teleport fails
Serious God King overhaul! Stay tuned…
Thank you all for your incredible support and helpful feedback. As always, please feel free to reach out to us over our social channels:
Twitter: @SHGames
Reddit: SHG_Hammer