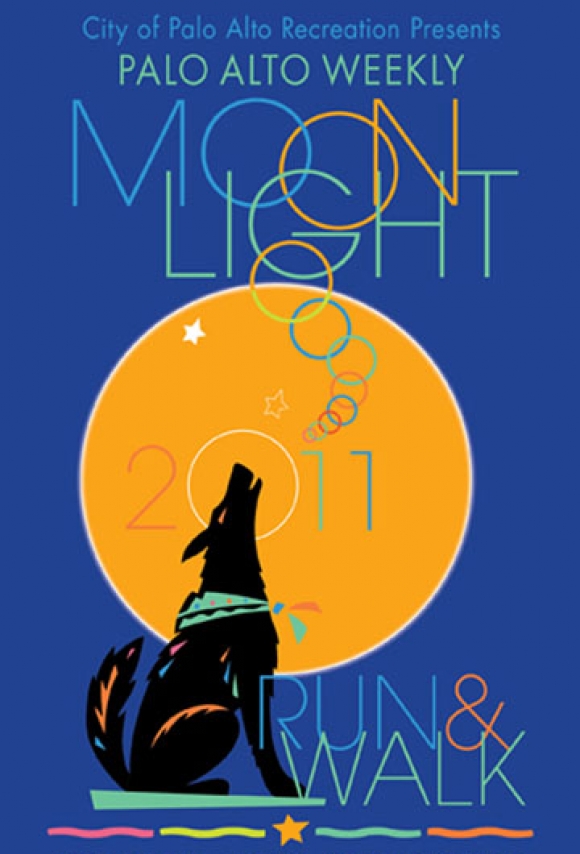 Some of the Sledgehammer Games crew recently joined the 27th annual Palo Alto Weekly Moonlight Run and Walk at the Baylands. This Palo Alto tradition attracts 1,000's of runners and walkers from throughout the Bay Area, along with major sponsors.
All proceeds benefit the Palo Alto Weekly Holiday Fund for local charitable organizations.
"It's just great being in good company with friends doing the things we enjoy together!" says Joe Salud, Art Director at Sledgehammer Games. "I think it's awesome how our studio by in large is health conscious and athletic!"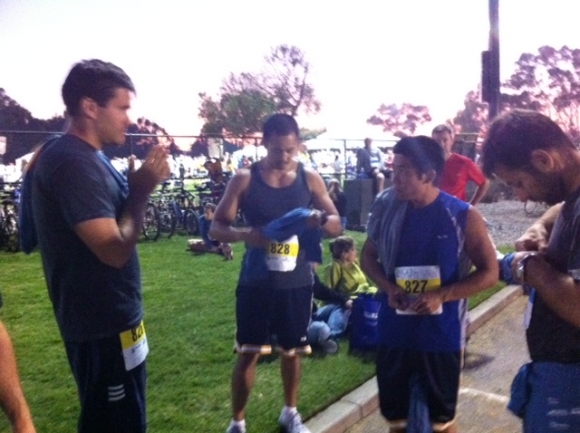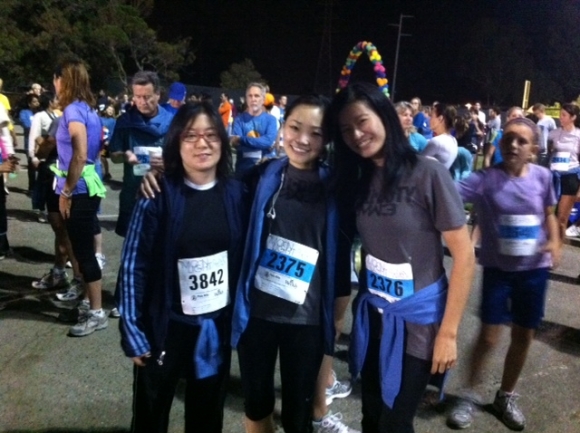 "I love doing charity rides/runs, and usually try to get friends to join me." says San Vuong, Associate Developer Manager at Sledgehammer Games. "These events bring together people to train, give individuals workout goals, and are a great showing of motivation and support on race day. I had a blast and it was a great experience seeing co-workers outside of work doing something together to build personal relationships, get healthier, and support a cause."
"The team run was awesome!" continues Allison Wright, HR Manager for Sledgehammer. "For many it was their first time entering a Fun Run, and to complete the run with the support of co-workers just built on the great camaraderie and team effort that has made Sledgehammer the amazing studio it is. With all the hard work the team has put into MW3, this was an opportunity to unwind on a Friday night and enjoy down-time with co-workers, while running to support a local organization, the Palo Alto Weekly Holiday Fund."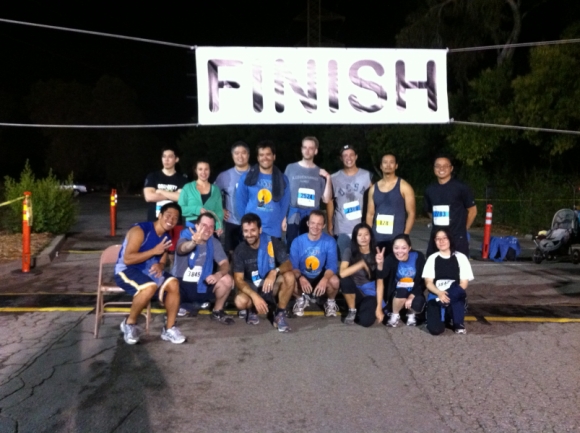 Planning for the next run started minutes after crossing the finish line!