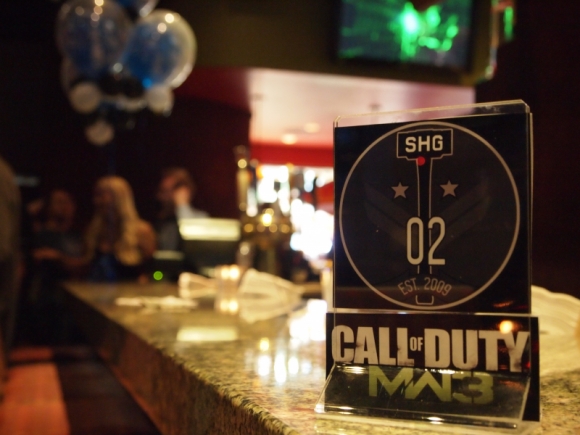 Hard to believe it's been two years since we formed Sledgehammer Games. Since then, some of the most passionate and talented developers I have ever worked with have taken a chance with us. It means so much to Michael and I to have such a dedicated group to work with. It didn't take long for Activision to realize the talent here and offer us the opportunity of a lifetime - working with Infinity Ward on Modern Warfare 3. For that we are extremely appreciative.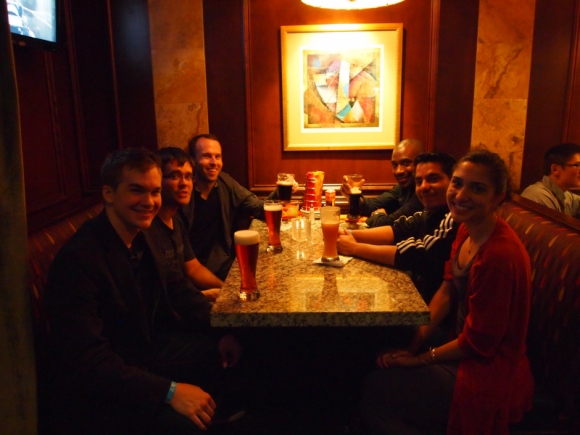 We have so many people to thank, but none more than our families and friends who support us no matter what. You allow us to follow our dreams and turn our passion into a career. You are there for us and your patience during the final months of a game is what helps make a good game great. We are eternally thankful.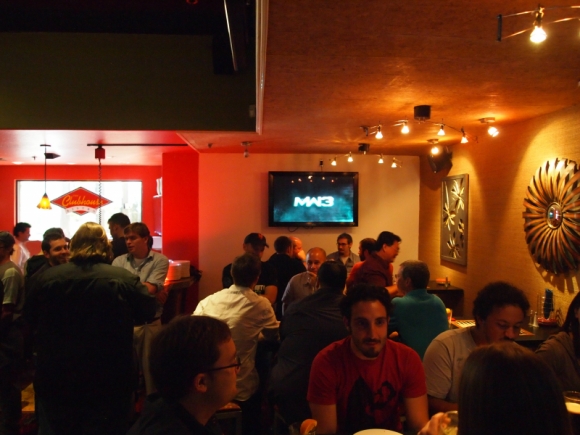 It's been an amazing 24 months for Sledgehammer Games, but we're just getting started. We make games for a living and we work for a great company that has given us opportunities we could only dream of. Today we are laser focused on MW3 and delivering the best game of our lives for the millions of fans who have embraced us.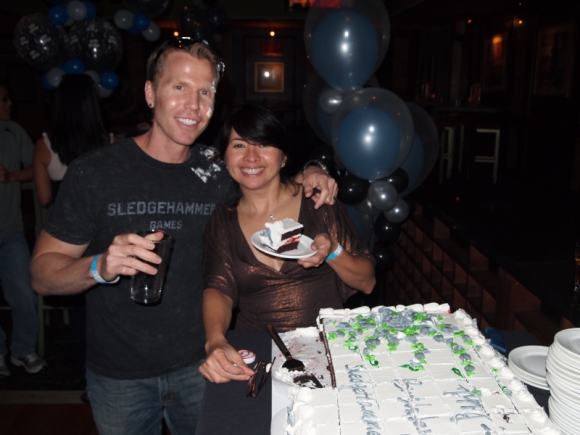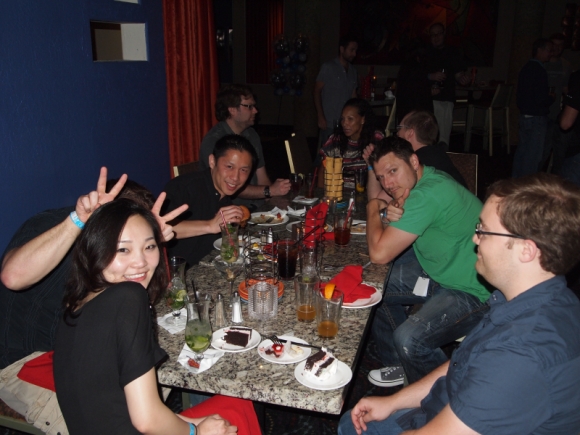 The sky is the limit for this talented team. I know I speak for Michael when I say we are two of the luckiest guys in the game industry.

Thank you,

-Glen