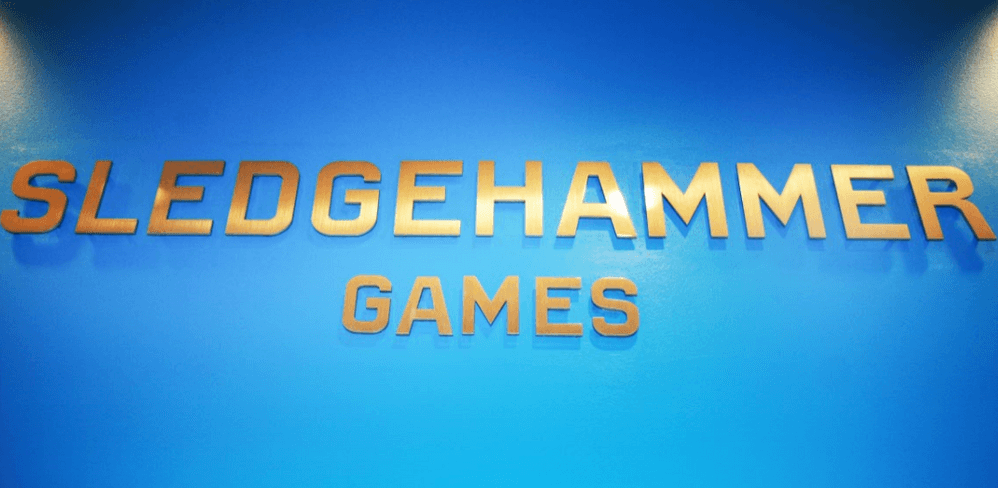 Imagine: The elevator doors open to reveal a striking blue wall with shining silver "Sledgehammer Games" logo. You stride through the doors, and head to cafe, where your coworkers are gathering around the new automated barista. On your way to your creatively decorated desk, you greet your fellow Hammers and gear up for what promises to be another exciting day.

It's no ordinary office. You can slide down to your 2 o'clock meeting and jog back up to your desk when you're done. The balcony above the café lets you good-naturedly tease your coworkers below about their playtest performances yesterday. The new drink machine makes custom fizzy drinks, the recipes for which you create on your phone and upload to the giant, red, spaceship-like beverage dispenser. One of your fellow Hammers shows you their latest design work - and it's badass. The studio is buzzing with creativity, and no two days are ever the same. It all seems like a dream - except it's not.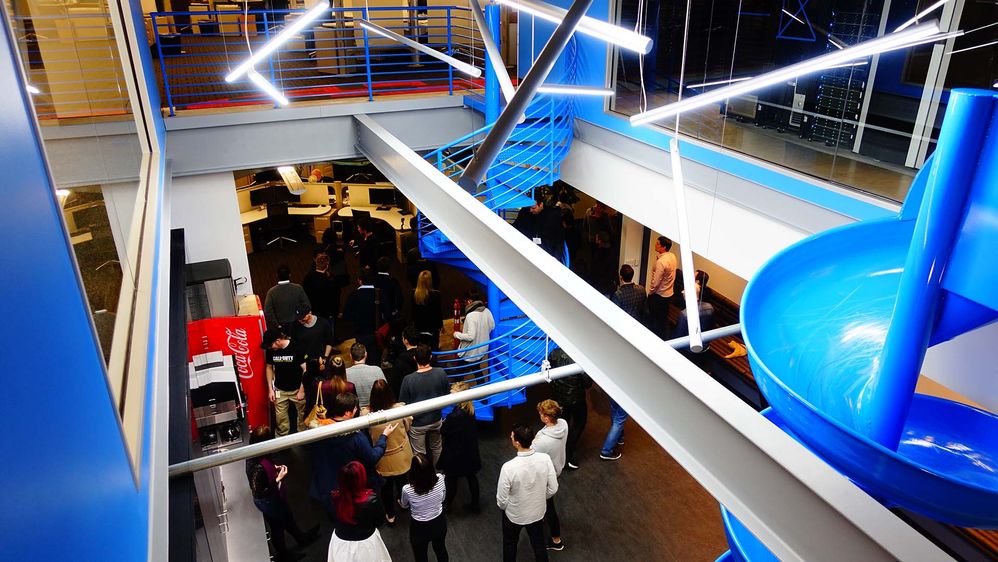 All of this is now a reality here in the studio! It's been a long process, but we're one step closer to our final transformation. Revamping our studio isn't just about a new coffee machine and a fun slide - it's about the people. We value the hard work our developers do here, and so it's about creating an inviting, friendly environment for them to thrive in. It's about creating a space where they feel supported and free to do their best work and reach new heights.

And it's not over yet! Stay tuned for more sneak peeks and updates on our #SHGbuildout as we get ready to take the Hammers to our main cafeteria remodel!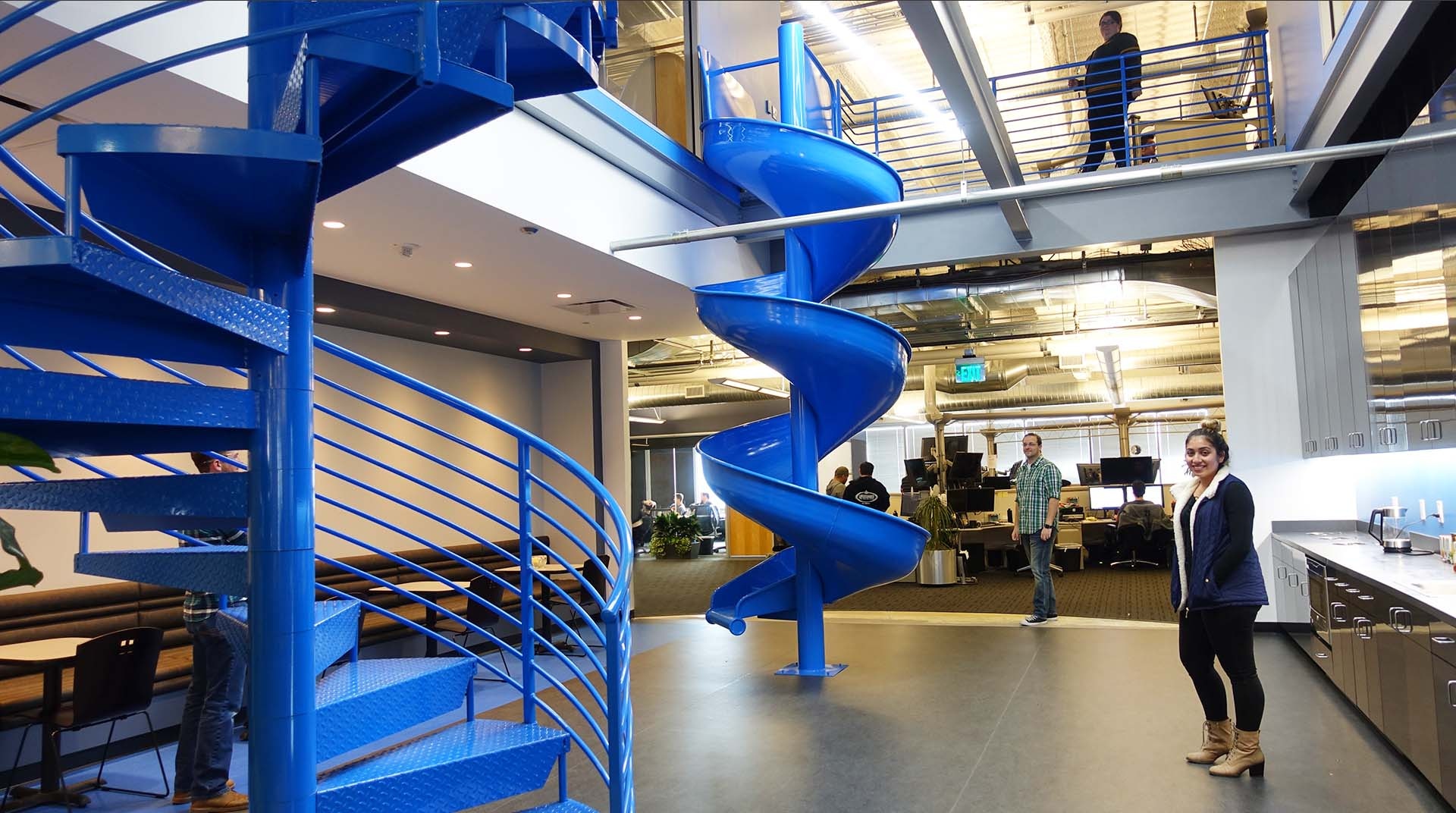 Check out our first two Studio Expansion Blogs:
Studio Expansion Blog - Part 1
Studio Expansion Blog - Part 2