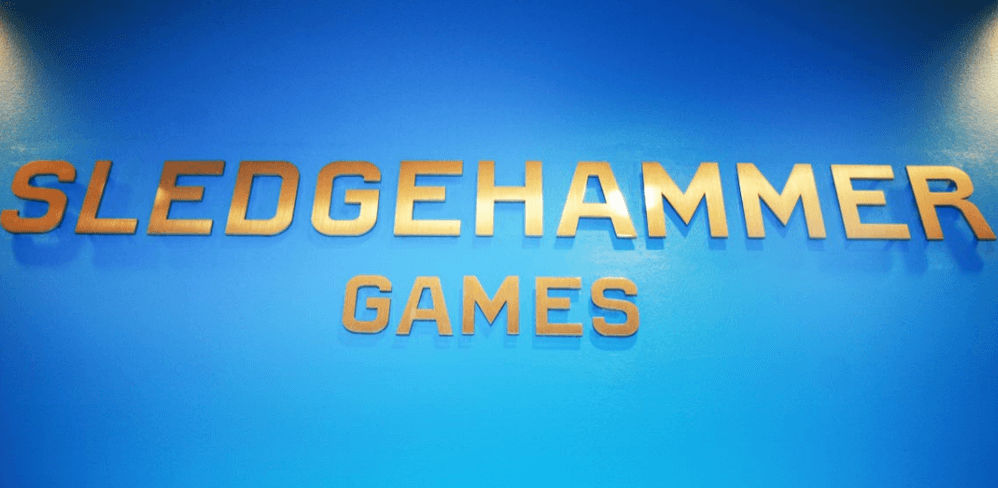 Not too long ago, we parked a large, blue obstruction in front of our building. A giant crane made a special delivery of much-needed materials for our studio expansion project. The crane towered over us, but we managed to snap a few cool shots of it in action.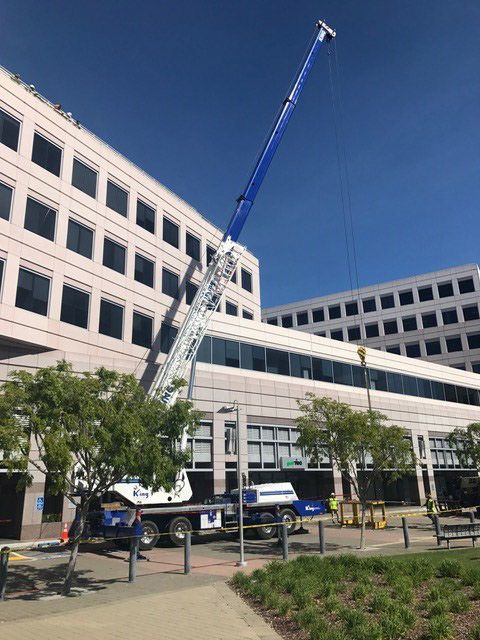 Part of our buildout plan has been to open up our studio space, get more light flowing between floors, and create a more inviting and dynamic workplace for our Hammers. We've had an awesome construction and operations crew going all out to demolish the old and build the new.

At Sledgehammer Games, we do everything big. Plus, you know that anything involving a delivery from a giant crane is going to be monumental. Check out the size of the hole we just cut!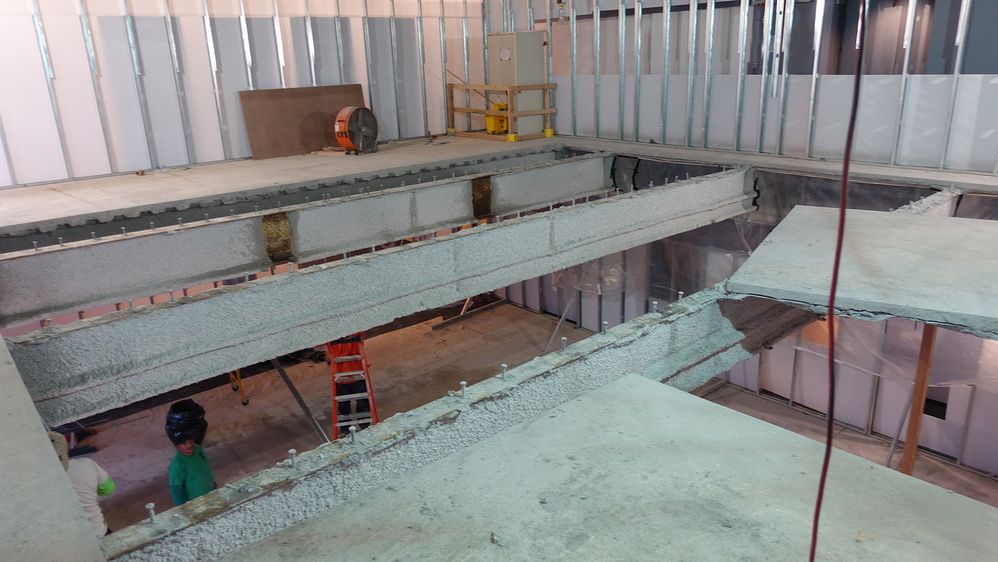 This year, we will release our biggest game-making project to date. We are extremely excited to reveal it to the world and to you, our HammerHeads. With an incredible team of talented developers and hard-working innovators, all that's left in the equation is a workspace that matches the level of excellence that Hammers strive towards.

Sawing through floors and cutting out chunks to make way for the creative vision we've had for our studio has been an exciting and rewarding experience. And our devs are loving the new changes so far.

The game is moving full-speed ahead, and so is construction! Pretty soon, we'll start letting people visit the studio…
Studio Expansion Blog - Part 1
Studio Expansion Blog - Part 2
Studio Expansion Blog - Part 3