The crew here at Sledgehammer Games would like to wish you all a safe and happy 4th of July!
We thought we'd share some pictures with you from our studio's celebration. Enjoy!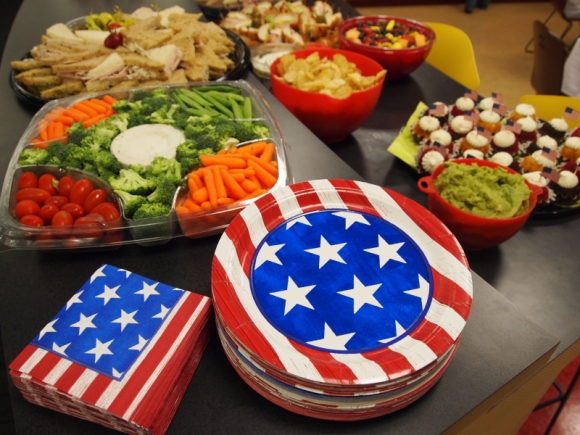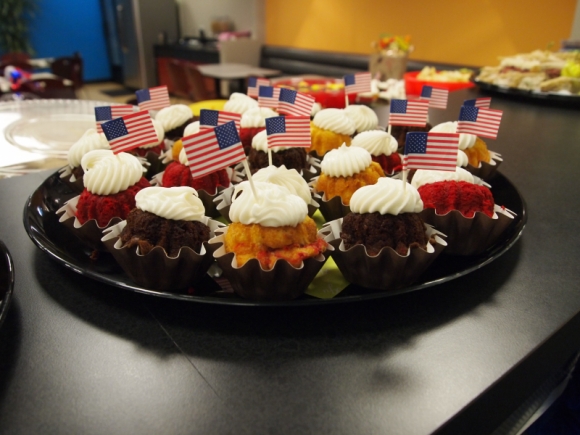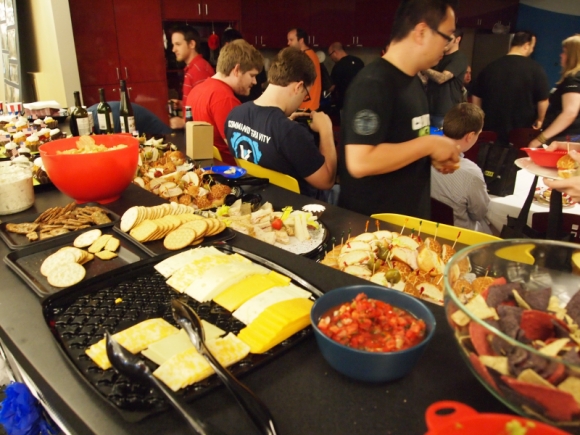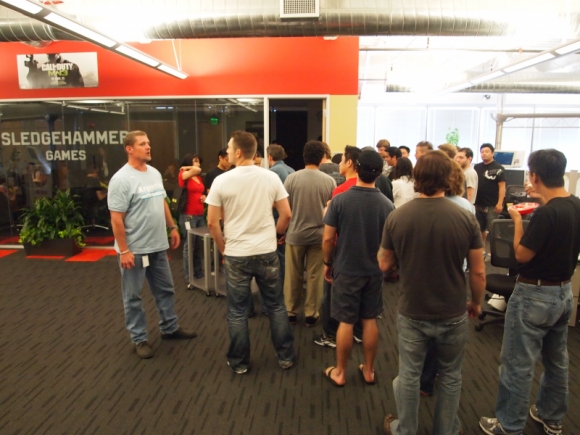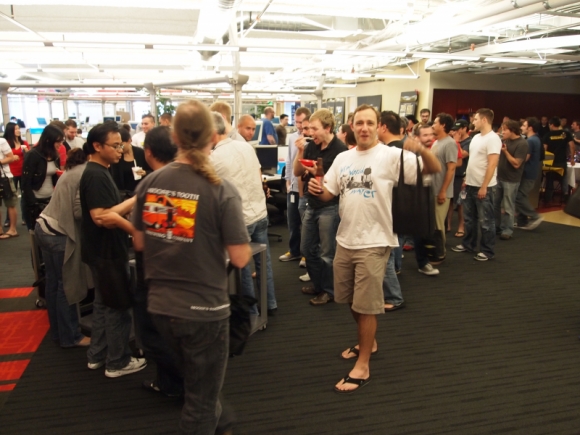 Next week, we have some fun things to talk about on our website including this: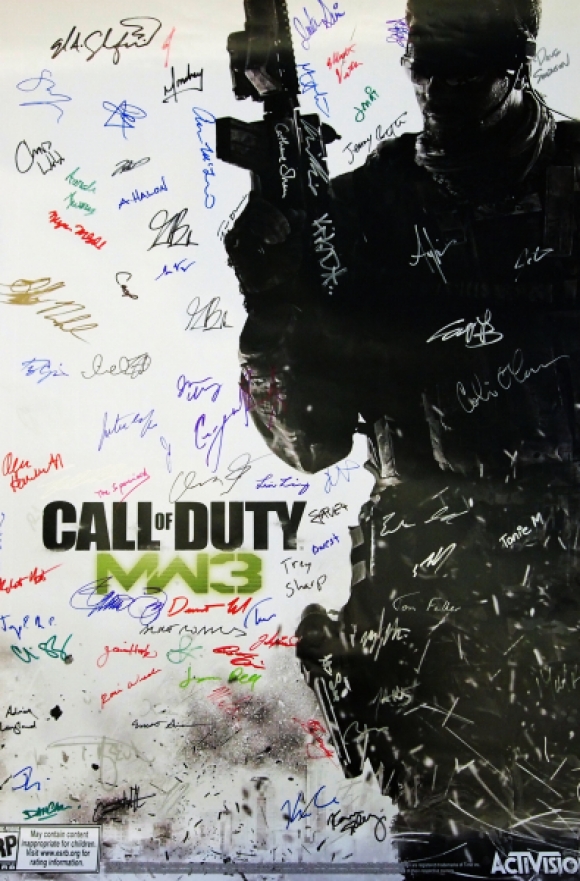 ...So stay tuned
Have a safe weekend!
-Sledgehammer Games