About Us
Find out everything you need to know about Sledgehammer Games on this page. From the developer team, studio culture, and how the studio was founded in 2009. You can also follow along with the conversation online on our LinkedIn page or with the hashtag #beSHG.
About Sledgehammer Games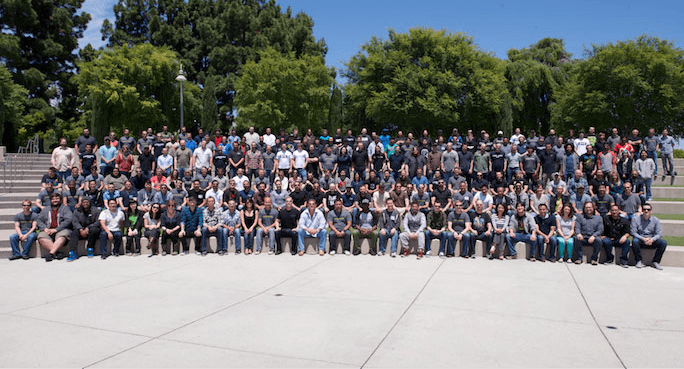 About The Studio
We're a video game development studio based in the San Francisco Bay Area. Sledgehammer Games was founded in 2009 by Michael Condrey and Glen Schofield with a singular goal: Achieve Excellence. We have a state of the art facility, an industry leading development team, and a studio culture built to promote and support world class game developers. With our latest releases of Call of Duty: Modern Warfare 3 and Call of Duty: Advanced Warfare, our focus is providing players with a fun and entertaining experience in gaming. We could not be more proud of the work we've accomplished and the exciting future we have ahead.
Founders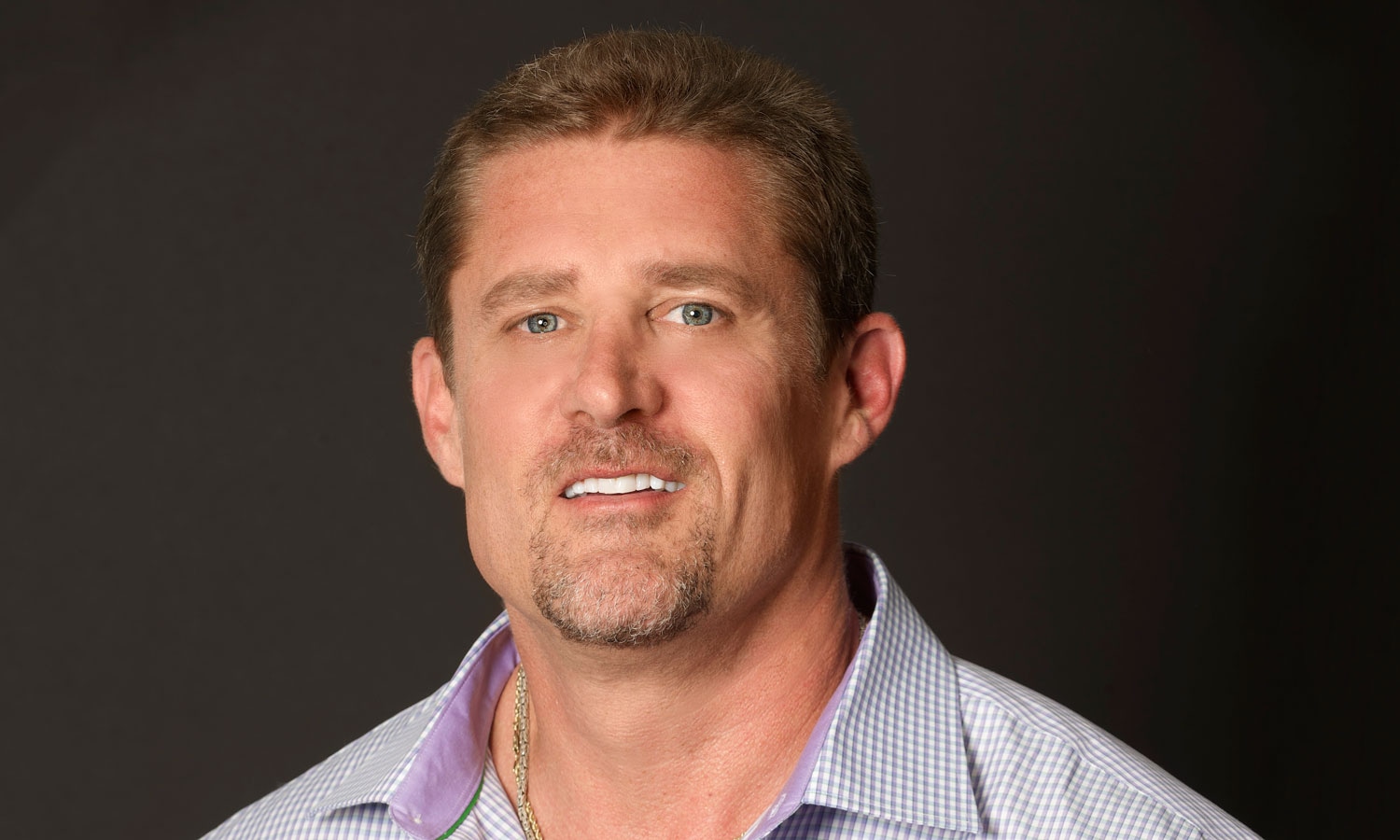 Glen Schofield
Studio Head & Founder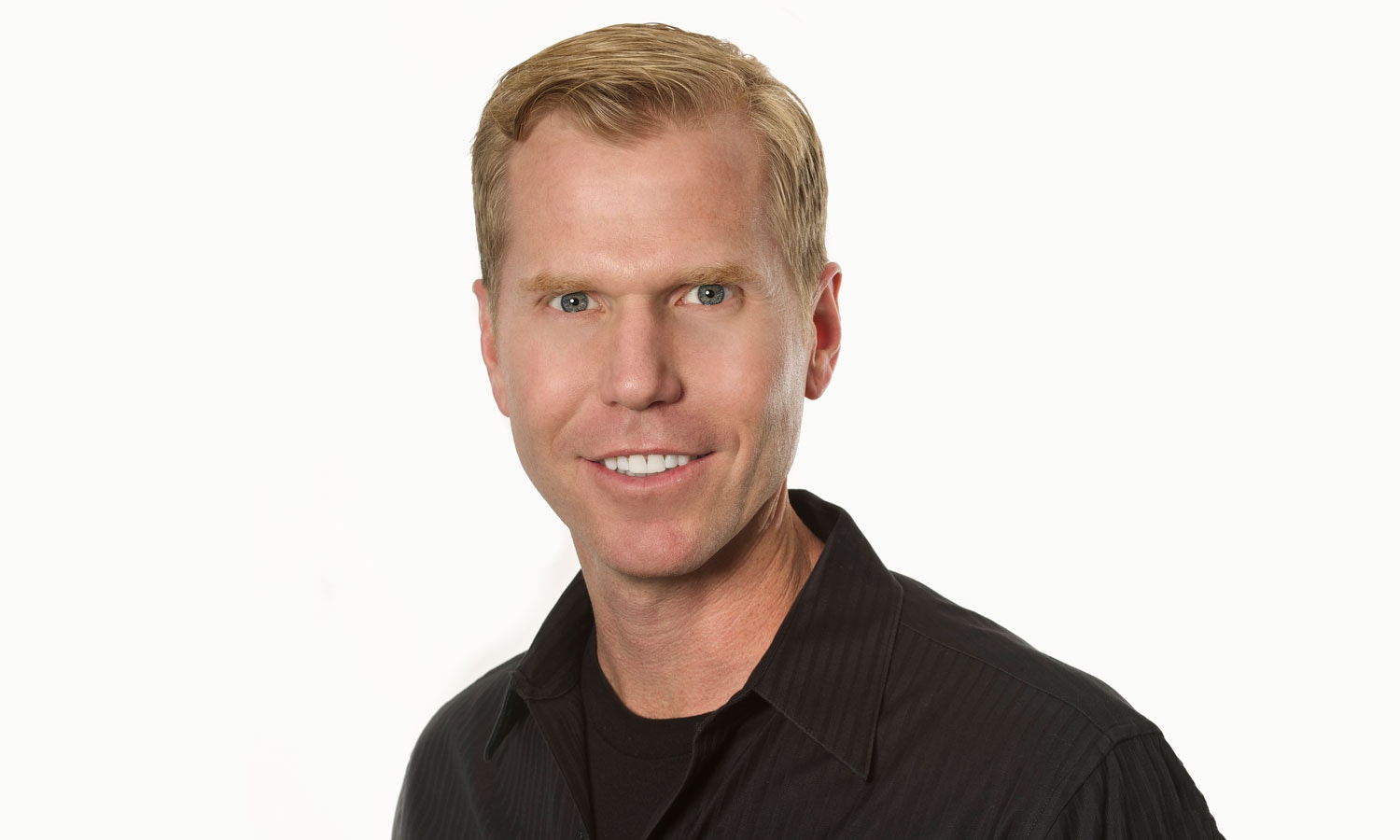 Michael Condrey
Studio Head & Founder
Take The Tour
Please Join Us on A Walkthrough of Our Studio!
We're Hiring
Be Sure To Check Out Our Currnet List of Jobs Openings and Follow Along With The Conversation Using #BESHG.
Get Connected
Stay Up-to-date with Sledgehammer Games...
In addition to our job tracker, please follow along with us on Linkedin. We're constantly updating our page with studio culture, our community outreach programs, and opportunities at the studio.

Sledgehammer Games