"Sound Design" Behind the Scenes Video
The development and delivery of sound is a strong focus in Call of Duty: Advanced Warfare. Sledgehammer Games Audio Director Don Veca details an audio intelligence system that makes virtually every impact and explosion sound unique.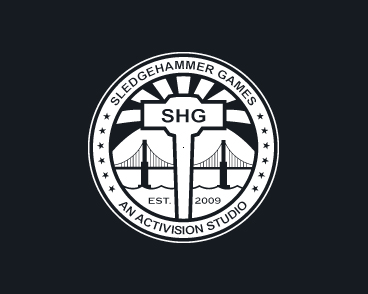 Please Join Us and Celebrate our 5th Anniversary Celebration
#HammerWeek starts now! Check out our plans for the week.

BEST-IN-CLASS AND NOTHING LESS.
Sledgehammer Games was founded with a singular goal: Achieve Excellence.
We have a state-of-the-art facility, an industry leading development team, and a studio culture built to promote and support our team of world-class developers.
We're Hiring
Title: VFX Artist, Temporary
The VFX team at Sledgehammer Games is looking for experienced and passionate VFX artists to join our AAA team. In this position, the artists will work closely with the Lead VFX Artist, Art Director, Technical Art Director, Lighting and Design team to create the most exceptional real-time effects with hyper realism for our next Call of Duty game. The candidates will have the opportunity to contribute in various areas of in-game effects including but not excluding weaponry effects, vehicle destruction, large-scaled rigid body simulations and environmental effects such as fire, smoke, water, and weather system.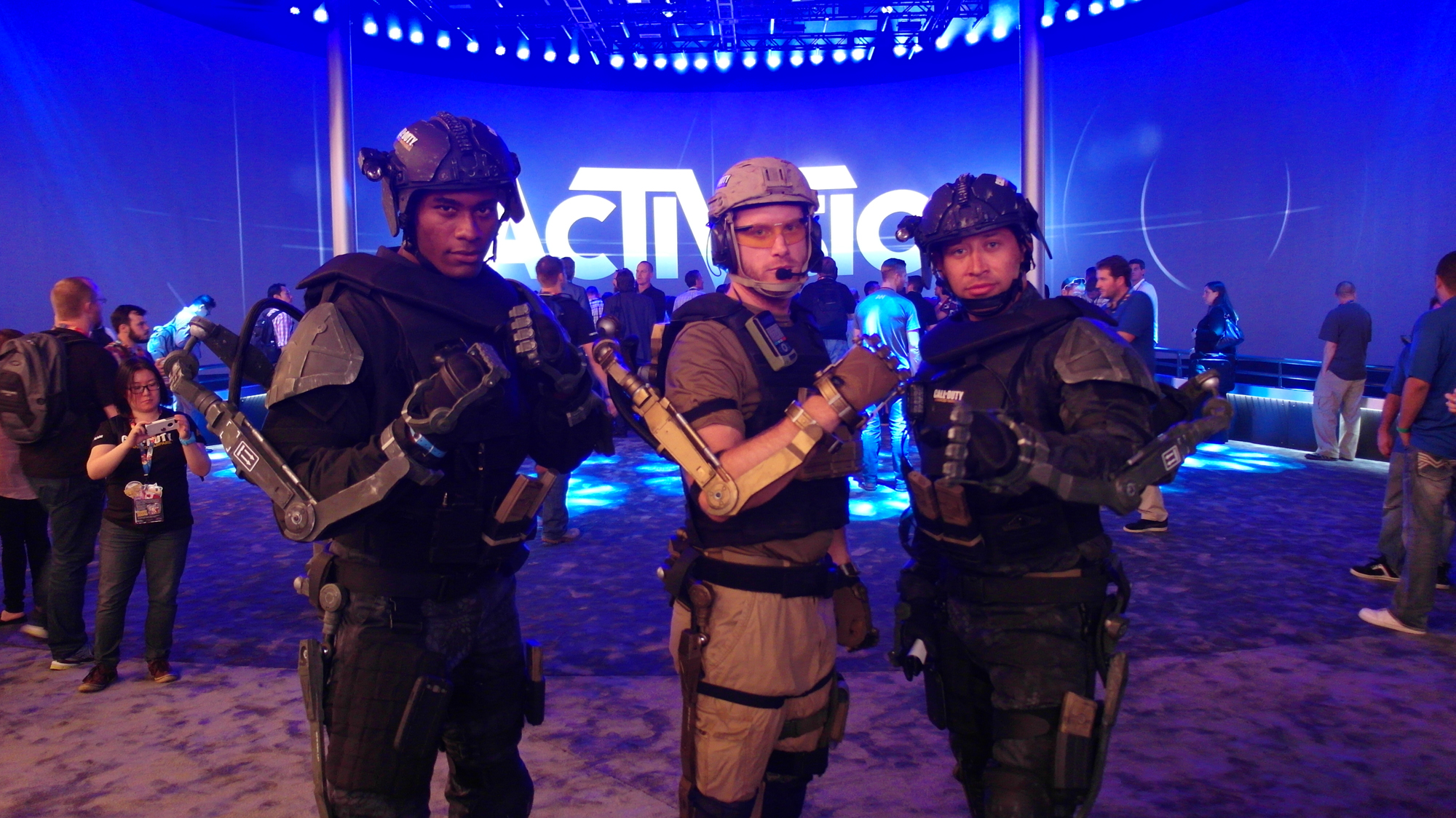 Sledgehammer Games and Advanced Warfare at E3 2014
Many of our Hammers from the studio made it down to E3 and were able to watch the Call of Duty: Advanced Warfare experience in the Activision booth on the show floor. Click to take a look through our gallery.